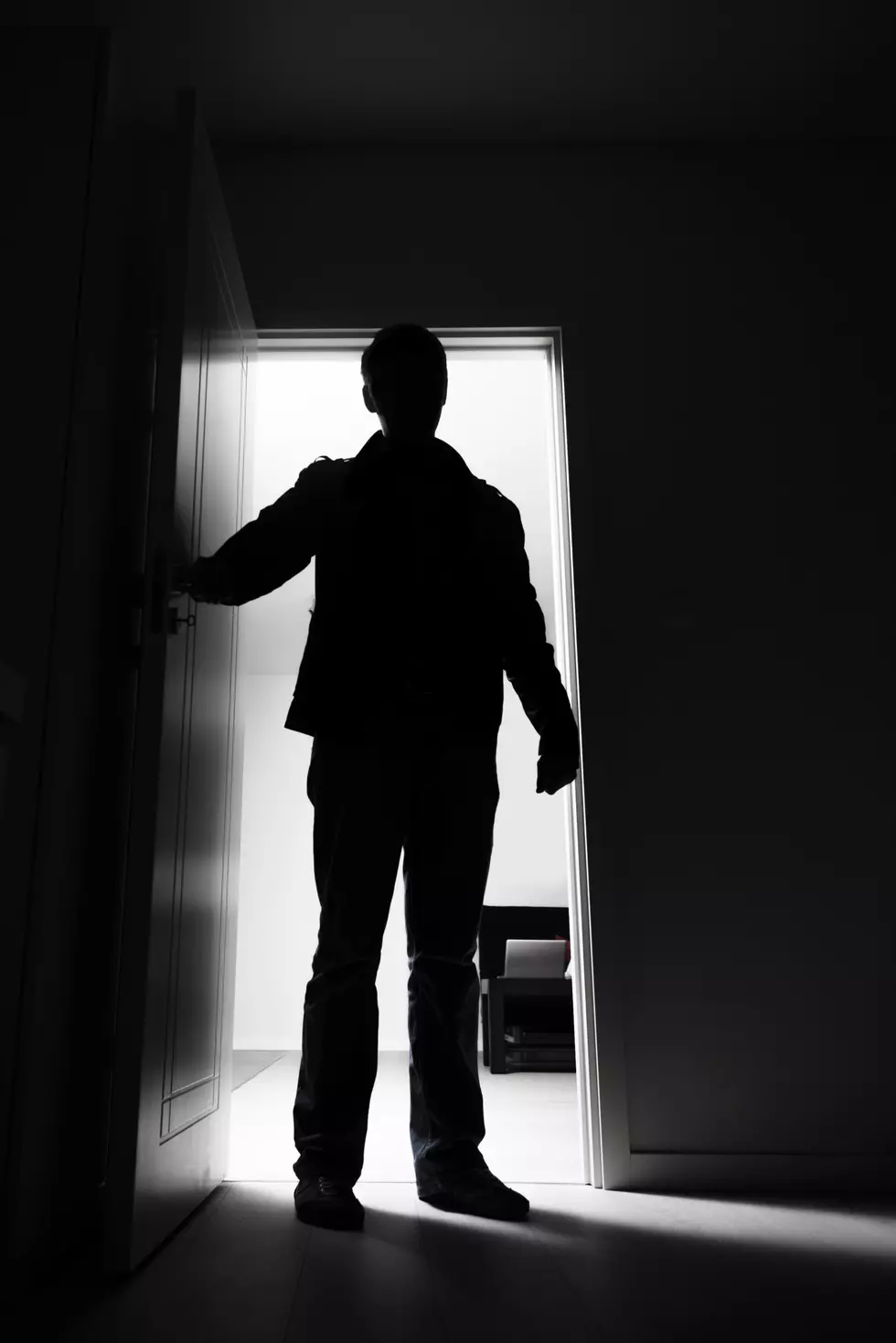 North Adams Break-In Leads To Nine Months In Jail
moodboard
The Berkshire Eagle  reports a North Adams man has been sentenced to nine months in jail for breaking into a Hall Street home while being monitored on surveillance video that was later shared with police.
Christopher Jelley, 30, is one of three North Adams residents who allegedly broke into the basement of the home about 10 p.m. Tuesday.
Nicholas Decarolis, 32, also was charged with breaking and entering, while a warrant was issued for Michael Jackson Jr.
The homeowner alerted police after he saw the men break in on his security camera.
Jelley allegedly told officers that he had entered the basement only to get warm.
No drugs were recovered during the arrests.
Jelley was found to be in possession of a prescription pill bottle that did not belong to him.
 He was arraigned in Northern Berkshire District Court on Wednesday on single counts of breaking and entering in the nighttime for a felony and possession of a class E drug and held on $500 cash bail.
He opted to plead guilty and was sentenced to nine months in Berkshire County Jail of House of Correction and a residential substance abuse treatment program.
Jelley also pleaded guilty to an open charge of class B drug possession, subsequent offense, stemming from his arrest in possession of a crack pipe in December.
Decarolis pleaded not guilty to a single count of breaking and entering in the nighttime for a felony and was released on personal recognizance. He is next scheduled to appear March 6 for a pretrial hearing.