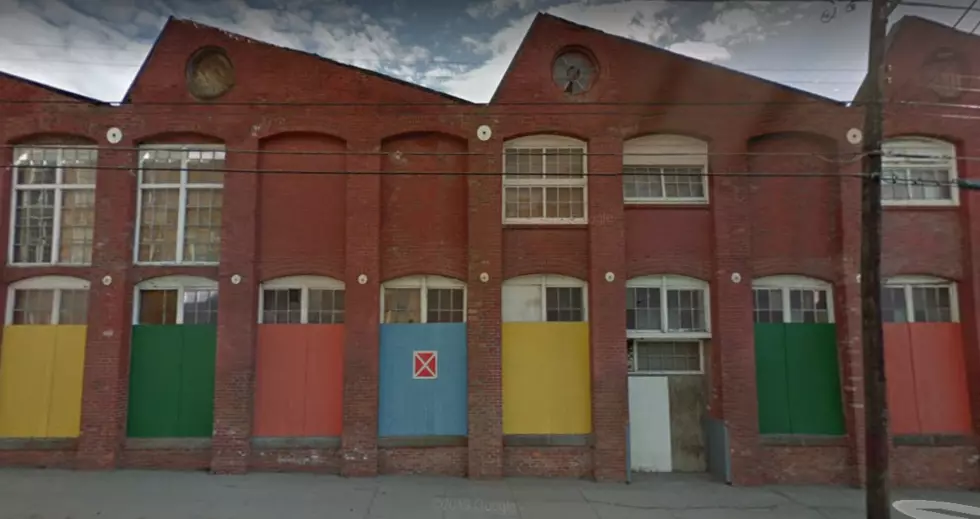 North Adams City Council Still Have Concerns About Hoosac Mill
Google Maps
The City Council in North Adams is looking for information that would help end concerns over the structural integrity of the city's Hoosac Mill.
IBerkshires.com reports that Councilor Robert Moulton Jr. had brought the issue to the council. He was made aware that bricks had fallen from the 500-foot long exterior wall along Union Street.

Enter your number to get our free mobile app
The History of the mill is interesting. The mill was built back in1906 as part of the textile empire of Arnold Print Works it was then purchased by the Hoosac Cotton Co. in 1911. It was later occupied by Hunter Outdoor Products and was a mushroom factory, Delftree. It was purchased by Ariel Sutain, as Wave Realty LLC, 2007 and renamed the NoAMA mill.
Four years later, the sawtooth roof of the huge mill collapsed under the weight of heavy snow and the interior was disassembled over several years. That left a large section of the exterior as a buttressed wall and the sidewalk along it had at one point been blocked off.