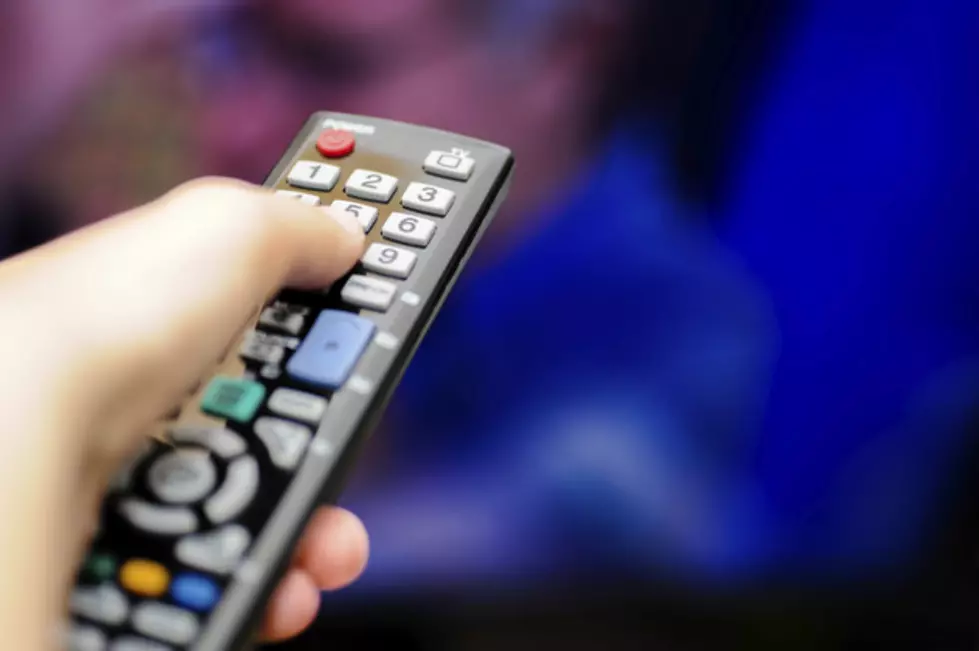 North Adams Seeks Answers From Spectrum
Gianluca Rasile
The grievances with Spectrum Cable continued in North Adams Monday night with a community meeting with representatives of the cable company.  The main issues that had some 50 residents, plus Mayor Thomas Bernard, State Rep. John Barrett III and Executive Director of Northern Berkshire Community Television Dave Fabiano upset were cable service and support, the dropping of popular channels plus no advanced notice that the Public, Educational and Government channels would move to a higher tier.
According to iBerkshires.com, Bernard ran through some initial questions and concerns some of which he felt were a breach of the contract with the city, which was signed in 2014 with Time Warner.
Bernard was upset the public channels are supposed to be available for everyone through basic service but because Charter forces subscribers to rent digital boxes to access these channels, customers will have to pay if they want to watch PEG channels.
The Mayor also talked about the frustrations about channels inaccessible in Berkshire County that other communities in the state can access because the FCC lumped the county in with New York State when it drew the cable market map. He added the city is actively fighting this.
The residents in attendance let it be known about the difficulties paying bills, substandard customer service, inconsistent billing and even complaints with how complicated the remotes were.
Bernard said the city will continue to review the contract for other inconstancies and possible breaches.