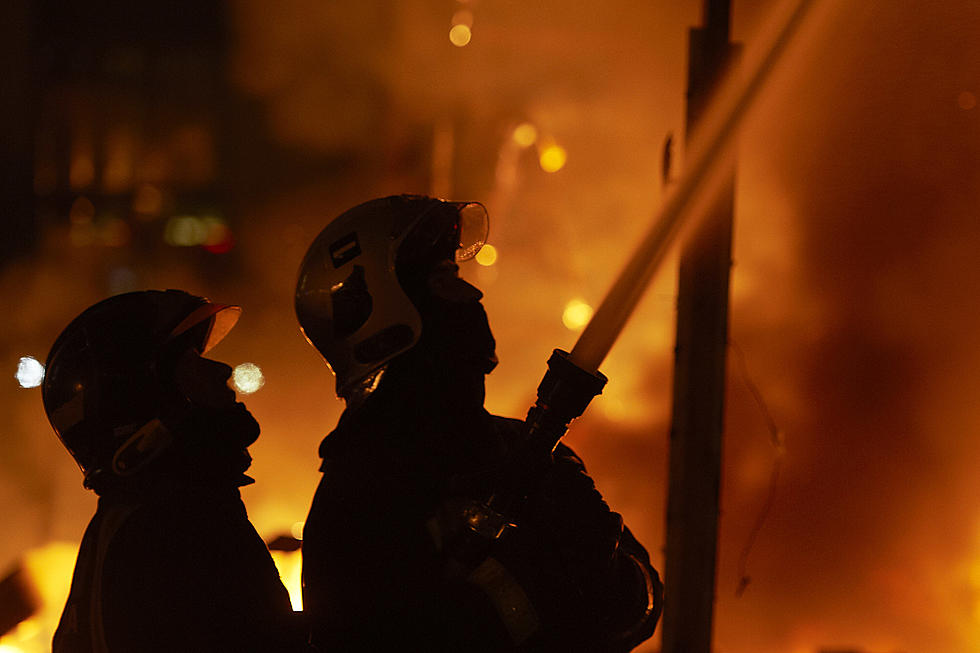 Getty Images
An overnight fire in Pownal VT resulted in the loss of two small houses but no injuries.
According to the Pownal Fire Dept. Facebook page a call came in just before midnight Monday for a fire on Route 346 at French Hill Road. Responders found a structure fire which had spread to the adjacent building.
Due in large part to the below freezing temperatures and icy conditions, several units from nearby companies were called on to assist, including Bennington Rural Fire Department, Catamount Hose Co. #4, Bennington Fire Department, Hoosick Fire Department, Williamstown, MA Fire District and the North Adams Ambulance Service.
VT Route 346 was closed to traffic during the fire but has since been reopened. There was no immediate report of the possible cause of the fire.