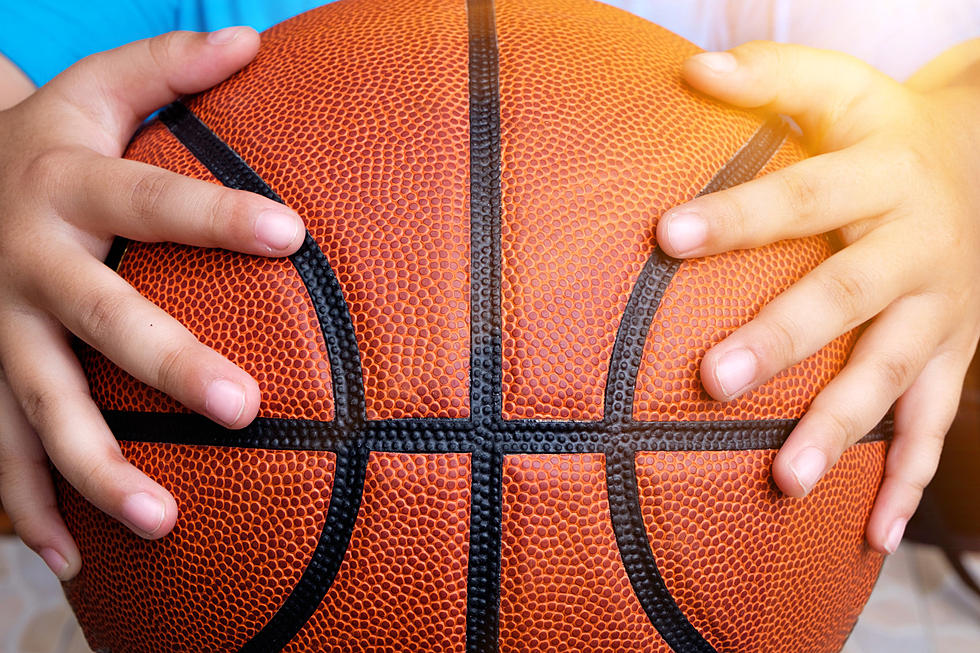 Pittsfield YMCA To Undergo A Cool $12.4 Million Renovation
beerphotographer
A $12.4 Million major improvement and renovation project is about to get underway at the Berkshire Family YMCA on North Street in Pittsfield and Congressman Richard Neal has agreed to be the keynote speaker for the groundbreaking ceremony on November 10th.
New basketball court and indoor track among upgrades...
It's a multifaceted renovation, which according to a press release from the Berkshire Family YMCA, will include more than 25 highly-needed child care slots, a basketball court, an indoor track, as well as structural and improvements to the facilities facade.
Plans for the renovation and restoration project have been in the works for roughly four years now, getting underway in 2017. The project is expected to take around 15 to 18 months and will cost $12.4 million. Allegrone Companies is the project's general contractor.

PRESS EVENT: Congressman Richard Neal will deliver a keynote speech...
The groundbreaking ceremony is scheduled for November 10 at 1:00 PM and will celebrate the start of the renovation work at the Pittsfield Branch of the Berkshire Family YMCA which is located at 292 North Street. The keynote speaker for the ceremony will be U.S. Congressman Richard Neal. Also included in the program will be City of Pittsfield Mayor Linda Tyer and others that are invested in the success of the downtown anchor.
We will endeavor to follow this story and check on its progress as the Pittsfield facility is such an asset to the city of Pittsfield and all of its residents who take advantage of what it has to offer. And now... it will be even better! 
50 Famous Brands That No Longer Exist
LOOK: 15 Discontinued McDonald's Menu Items
READ ON: See the States Where People Live the Longest
Read on to learn the average life expectancy in each state.