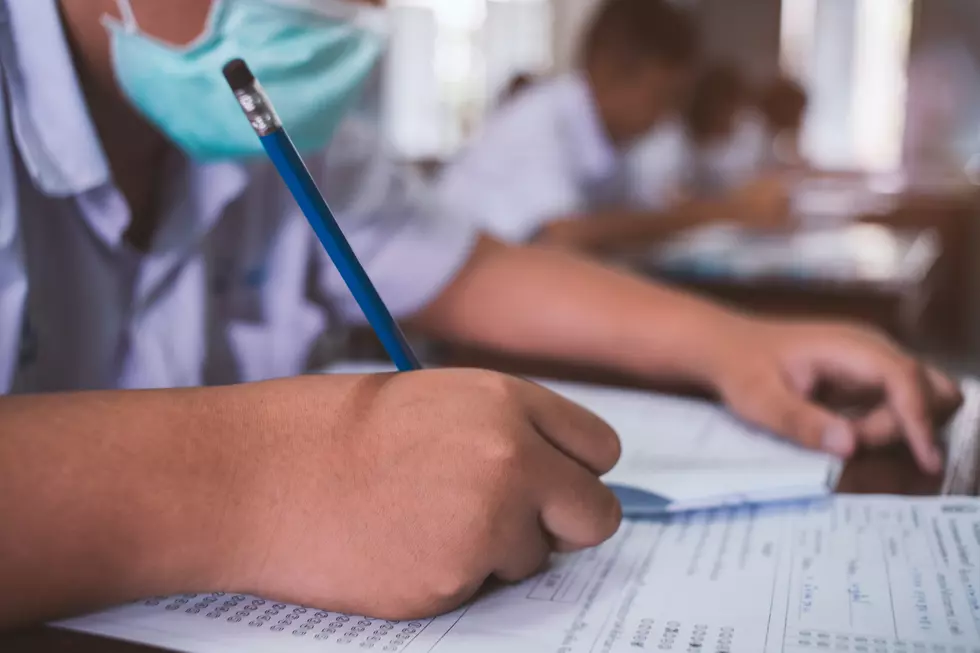 Pittsfield's Return to School Plan
arrowsmith2
If you were wondering what Pittsfield's plan is going to be for the return to school this year. The wondering is over.
According to Spectrum News 1, the Pittsfield Public Schools will be using an A.M.-P.M. hybrid model this fall which means students will attend school every day for two and a half hours, either in the morning or the afternoon.
In addition, the Berkshire Eagle reports that the public schools will probably do virtual schooling until Sept. 15 then go hybrid.
Pittsfield School Committee Chair Katherine Yon said, "You're right back into that classroom the next morning, and so you get that immediate reinforcement, and frankly, as a former teacher, I think that's a crucial piece to this."
Yon says they chose the plan because it allows for a deep cleaning of the schools every day and there will be no in-school meals.
ALSO: Former Minnesota Twins All-Star's Home for Sale - Complete With Brewery

Enter your number to get our free mobile app