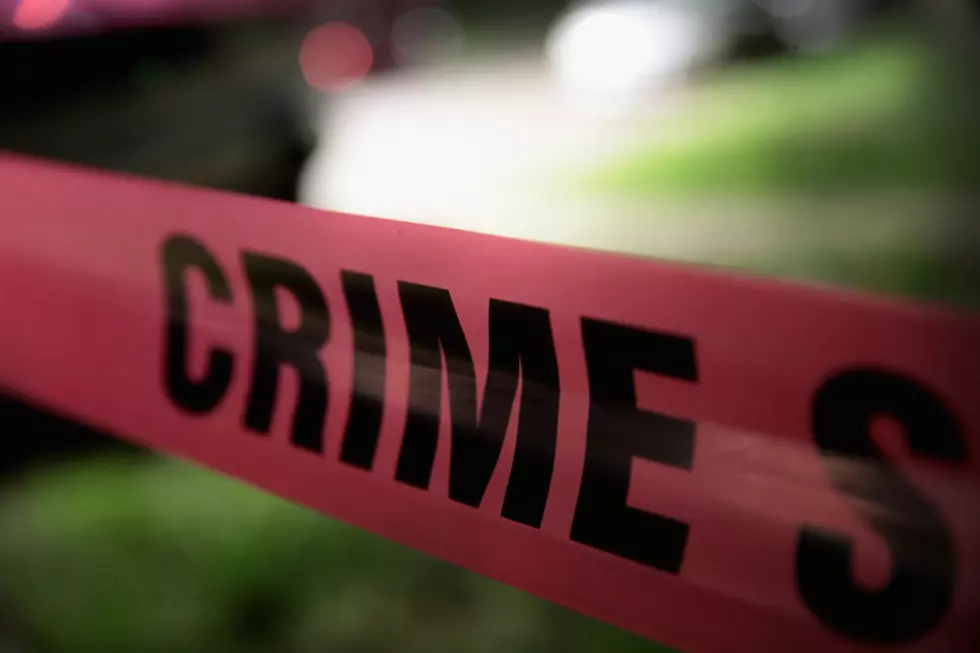 Steele-Knudslien Arraigned on Murder Charge
Scott Olson/Getty Images
A man accused of killing his wife 42-year-old Christa Leigh Steele-Knudslien was arraigned Monday morning in Berkshire Superior Court on a murder charge.
Mark S. Steele-Knudslien, 47, entered a plea of not guilty of one charge of murder in connection with the death of his wife.
Steele-Knudslien allegedly beat his wife with a hammer and stabbed her on the evening of Jan. 5 in their Veazie Street home in North Adams. Police say they discovered her body, wrapped up in the basement, after her husband entered the Adams Police Station hours later to report the crime.
An autopsy determined Christa died from blood loss from the the stab wound, and that the multiple blunt-force traumas to her head were contributing factors in her death.
Judge John Agostini ordered Steele-Knudslien continued to be held without bail at the Berkshire County House of Correction and is due back in court July 24 for a pretrial hearing. Steele-Knudslien had previously entered a not-guilty plea in Northern Berkshire District Court on Jan. 8.
Steele-Knudslien and his wife were together for about a year before getting married April 15, 2017. The couple had moved to North Adams last March.
The investigation is being conducted by state police detectives assigned to the district attorney's office, members of the North Adams and Adams police departments and the Massachusetts State Police Crime Scene Services Section.