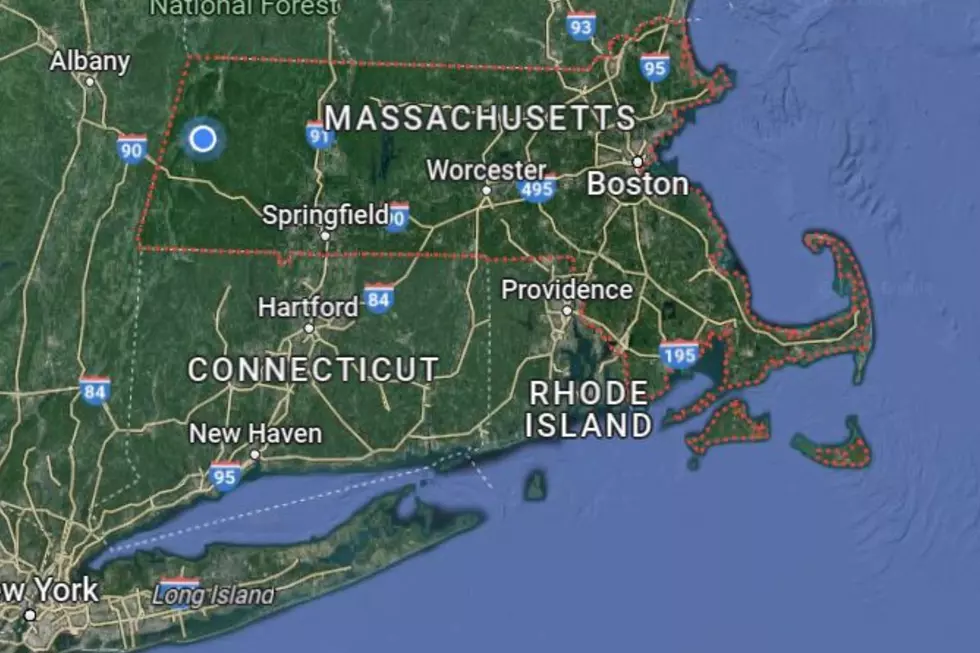 This MA City Has Been Ranked At The Top Spot In Statewide Residence
Google Maps
A question for Massachusetts residents: Are you aware the BEST city to plant roots is located right here in The Bay State. According to Niche, a total of 228 urban areas made the list as this poll was based regarding a total population of 100,000 or more. They were ranked based on the following criteria which include affordability, the progress of neighborhood diversity, status of the latest local housing market, walkability and education (The hint that probably gives this away)
(Photo of Harvard University courtesy of their Facebook page)
For the first time ever, Cambridge, Massachusetts, topped the list. This suburb of Boston is home to a pair of the best colleges and Universities: The top Ivy League campus, Harvard and the Massachusetts Institute of Technology (MIT)
In a recent CNBC interview, Niche data analyst Cortland Reed reiterated:
"Cambridge provides a boost when it comes to employment opportunities and access to university amenities." The city also has access to public transportation with excellent bus and subway service (Nothing beats the good old T to get you from point A to point B)
Statistics show the average home value in Cambridge is $899,567, which is down 3.3% over the past year, according to Zillow's web site. That is a pretty hefty price tag for many of us, but the main benefit is it's central location within close proximity to the capital city and you really do NOT need a vehicle to battle traffic jams to Beantown. (and that is a GOOD thing if you ask me)
The runner-up, Arlington, Virginia, is also home to top-class universities like Georgetown and George Washington University.
Arlington's strongest factors include its higher education system, public schools, and diversity. The city is also included on Niche's ratings as one of the best cities to raise a family and if you are contemplating retirement, this community is ideal to live out those golden years. This location is also ideal for those who are looking to advance their career opportunities as the two campuses play a major role in settling down.
The median listing home price in Arlington was $739,000, that is up over 18.3% .The average home price  ranks at $610,000 as you can check out further real estate options by going here.
The Woodlands, Texas rounds out the top three. The Lone Star State's popular destination is located about 45 miles north of Houston, and also ranks as one of the best cities to raise a family.
According to Zillow, The Woodlands is an emerging real estate hot spot, as they also took the top spot on Niche's list of taking one of the top spots to buy a house. The average home value is just over $508,239, up 7.1% over the past year.
BOTTOM LINE: Cambridge could be your new home with a coveted honor. My advice is to start saving up and the end result will prove beneficial in more ways than one!
(Some information obtained in this article courtesy of www.cnbc.com)
LOOK: This is where homes are selling the fastest right now
Stacker
compiled a list of the metros where houses are selling the fastest, according to data from Redfin.