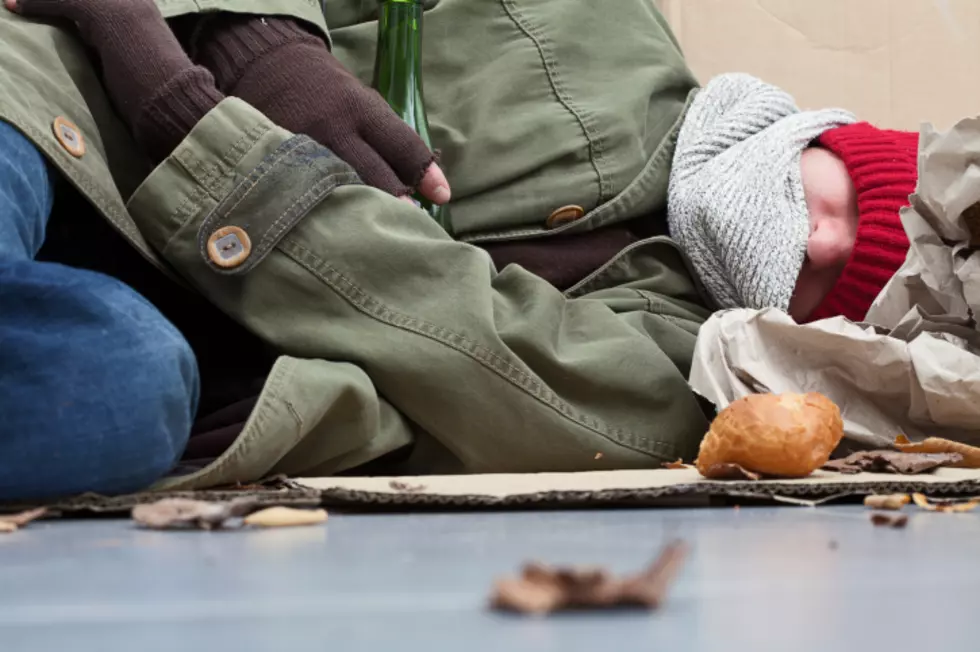 Time Is Running Out For Homeless At Springside Park
KatarzynaBialasiewicz
The Parks Commission says it's been "compassionately tolerant" of the homeless population sheltering in Springside Park but it's now time for them to leave.
Iberkshires.com reports that The commission will be evacuating the park by Dec. 1 in hopes these individuals will choose to relocate to the recently reopened COVID-19 shelter at the former St. Joseph's high school on Maplewood Avenue.
Commissioners said their biggest concern is about the safety and well-being of the homeless individuals, but they are also concerned about the safety of the abutting neighborhood and those recreationally enjoying the park.
The city has received more calls from abutters and neighbors about what they are seeing at Springside Park. A number of campsites are visible from the roadways and people continue to see fires at campsites and damage to trees in the park.
A statement that was written in conjunction with a legal counsel was unanimously accepted by the commission, meaning that it can be taken to the next meeting for city personnel, ServiceNet and other providers to take steps moving forward.
The statement reads:
The Parks Commission has been compassionately tolerant of those who have used city parks for shelter during the summer. The temporary use of city parks during this past summer for shelter is at the sufferance and courtesy of the Pittsfield Parks Commission.
With cold weather and winter conditions fast approaching it is no longer safe to continue to allow sheltering in city parks. For the safety and well-being of those who have used city parks to shelter, effective Dec. 1, all park rules will be enforced including parks being closed from dusk till dawn.
A temporary COVID-19 winter shelter has been opened at the former St. Joseph high school on Maplewood Ave and has sufficient room to house those who remain in city parks.
Breakfast and dinner are served at the shelter and services are available to help find permanent housing and other services that may be needed by those visiting the shelter. In advance of Dec. 1, staff from ServiceNet or other service providers will be available to assist people to move themselves and their property to St. Joe.
If severe winter weather or low temperatures are forecasted before this date, for the safety and well-being of individuals, steps will be taken to accelerate this schedule.
After Dec. 1, all items remaining in city parks will be removed. The park rules are attached and will be posted to all city parks. We will also continue to use the bulletin board that has been installed alongside Springside Avenue to post information about housing, food, and public health services.
James McGrath reported that there are about 10 or 12 encampments at the park, which is fewer than in the summer. He said individuals have moved into the shelter or to other housing situations.
"Most importantly at this point in time, we are gravely concerned with their safety given that the weather is changing rapidly."

Enter your number to get our free mobile app
LOOK: See what Christmas was like the year you were born