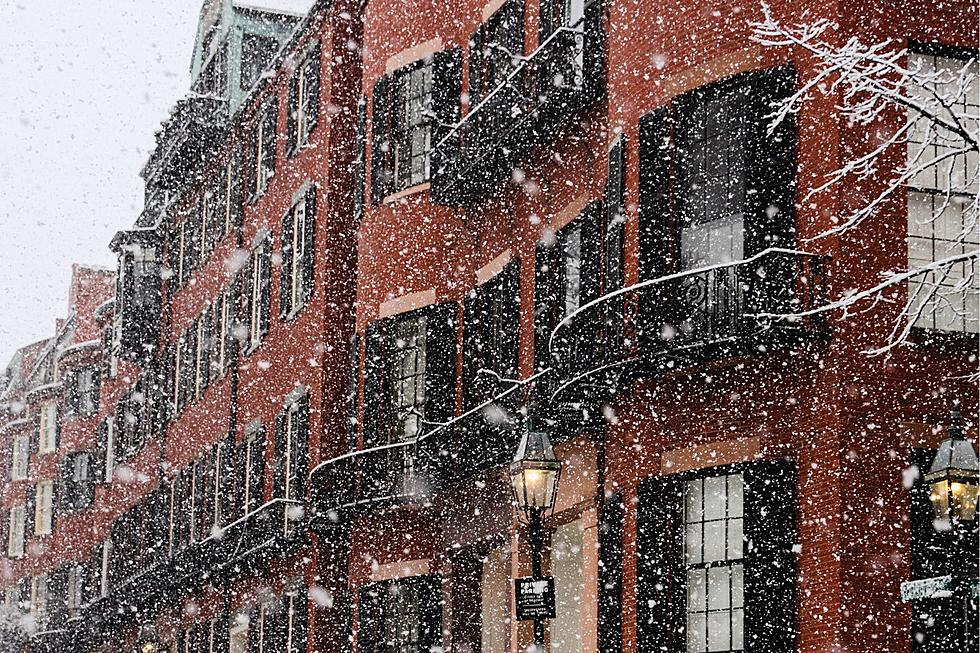 Massachusetts City Ranks in the Top 10 of Best Cold Destinations for Winter Travel
Photo by Andrew Spencer on Unsplash
There's no doubt that Massachusetts serves as a fine tourist attraction, especially during the summer and fall months. The Baystate is also an attraction for winter tourism as well. One place that comes to mind is Stockbridge Main Street at Christmas. People near and far flock to the Berkshires to get a view and partake in the festivities as the town recreates the classic look and feel of the popular Norman Rockwell art scene.

There's Another Area in Massachusetts That is a Popular Winter Destination
WalletHub released a report of the "Best Winter Holiday Destinations for 2023" and one Massachusetts city/metro area landed in the top 10 for "Best Winter Vacation Destinations for Cold-Weather Lovers." Coming in at # 10 was Boston along with Cambridge and Newton. Here's a statement from WalletHub behind the report and methodology.
To help Americans plan their travels over the colder months, WalletHub developed a ranking of the cheapest U.S. destinations that are also the easiest to reach. In total we analyzed nearly 70 of the largest metro areas — grouped as "warm" or "cold" — based on 37 key metrics, including two weeks of flight data, safety indicators and weather predictions. This report focuses primarily on the cost and convenience of traveling to each location as well as its affordability.
You can read more about the report including which metro area topped the list along with which ones didn't do so well by going here. Get ready to explore Boston this winter season.
LOOK: 50 cozy towns to visit this winter
Stacker
created a list of 50 cozy American towns to visit each winter. Towns were selected based on visitor opinions, ratings from nationwide publications, and tourist attractions.
Gallery Credit: Laura Ratliff
LOOK: 25 must-visit hidden gems from across the US
From secret gardens to underground caves,
Stacker
compiled a list of 25 must-visit hidden gems from across the United States using travel guides, news articles, and company websites.
Gallery Credit: Abby Monteil
LOOK: The 25 least expensive states to live in
Gallery Credit: Aubrey Jane McClaine