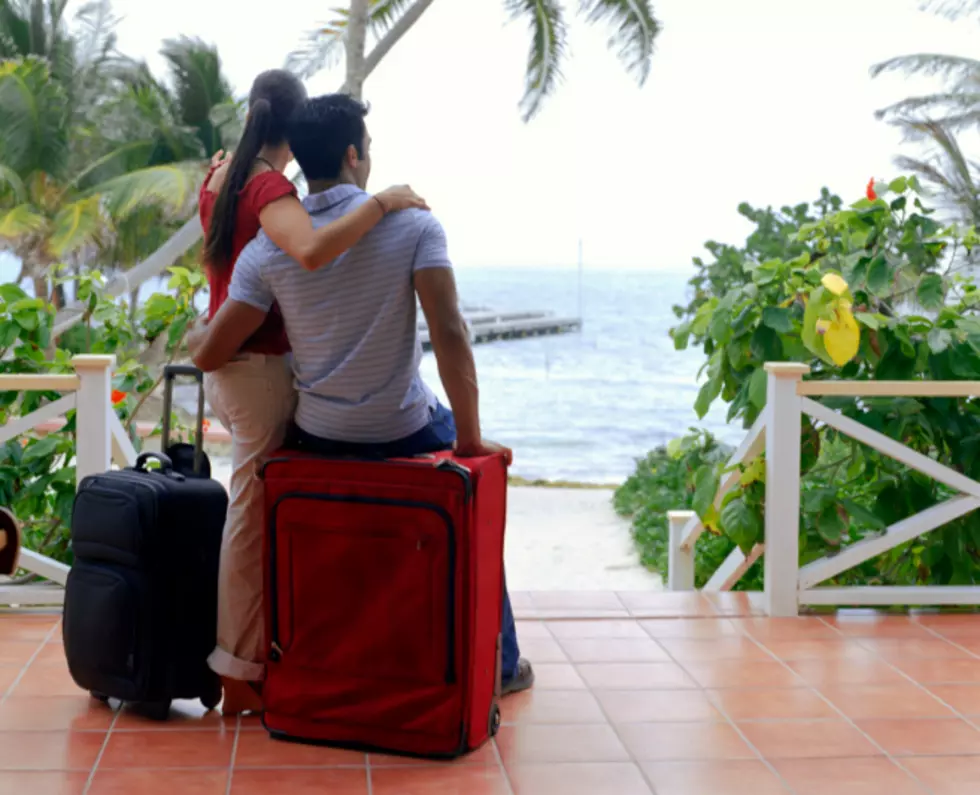 Traveling During April Break? MA Recommends Testing, Quarantining
Creatas
It's April and you know what that means. Spring...Warmer temperatures...Lots of rain...Easter...Earth Day...National Beer Day...But most importantly...SCHOOL VACATION!!!
Need to head to the beach...Need some Vitamin SEA! You know what they say, "Finally my winter fat is gone. Now I have Spring Rolls...." If you plan on doing any traveling during April break, there are some things you should keep in mind.
School districts across the Commonwealth are advising some getaway guidelines for students who will be doing some traveling during the break. In an effort to curb the spread of coronavirus, Massachusetts is recommending testing or quarantining anyone before they return to class.
Some communities are even offering testing before classes resume. Of course, all of this comes as vaccinations become more widespread, however, there is still no timeline as to when children can get the shot.
Western Mass News is reporting that Easthampton Mayor Nicole LaChappelle is urging parents, students, and anyone in the community who is planning on traveling to get tested, even if you are fully vaccinated.
Families who are traveling for April vacation are urged to reach out to their school district if they are not sure of their guidelines for returning to the classroom.
Mayor LaChappelle says she knows and understands why people need some time off:
We're really encouraging our families and our staff to take a breath and really relax as much as they can.
You know what they say, "It's bad manners to keep a vacation waiting", so go ahead and take that trip if you feel you must. Chances are, you've earned it. Just be safe.
Check out the complete story at Western Mass News' website here.
UP NEXT: See how much gasoline cost the year you started driving