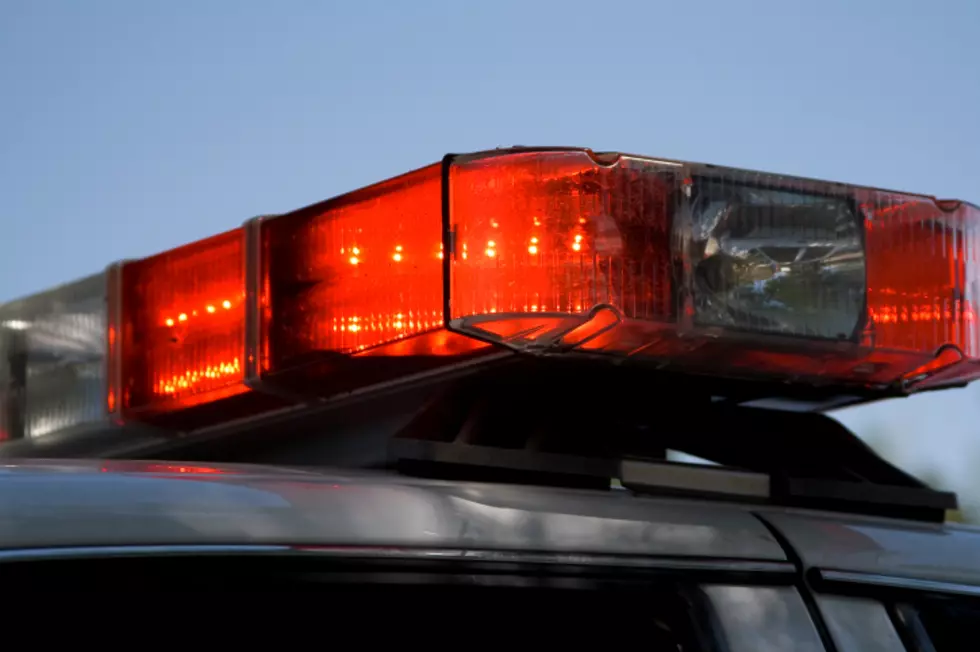 Truck Driver Facing Homicide Charges After Becket Accident
Terry Patton

Press release from the District Attorneys' office.
A Connecticut truck driver is facing a single count of motor vehicle homicide by negligent operation related to a collision on the Massachusetts Turnpike Friday evening.
Stanley Kardys, 67, of West Granby, Conn. allegedly failed to brake properly when approaching slower traffic around the 14.8-mile mark in Becket at approximately 4:35 p.m. The tractor-trailer he was operating collided with the rear of a Toyota Camry driven by 69-year-old Gary Litwin, of Ludlow.
Litwin's vehicle subsequently collided with the rear of a Toyota Sienna, driven by Marinalva Silva, 39, of Springfield. EMS transported Litwin and his wife Diane Litwin, 66, to Baystate Medical Center, where Gary Litwin died and Diane Litwin received medical treatment. EMS transported Silva to Berkshire Medical Center with non-life-threatening injuries.
Troop B of the Massachusetts State Police, the State Police Detective Unit for Berkshire County, the State Police Collision Analysis and Reconstruction Section, the State Police Crime Scene Services Section, the State Police Commercial Vehicle Enforcement Section, and the Berkshire County District Attorney's Office are still investigating the collision. Lee Fire and Rescue and the Massachusetts Department of Transportation also responded to the scene. The Court has not yet scheduled the arraignment.
Berkshire District Attorney Andrea Harrington's office serves all 32 cities and towns in Berkshire County.
The office represents the Commonwealth in more than 7,500 criminal cases per year in Berkshire departments across the county. A dedicated staff of more than 50 prioritizes public safety, empowering victims and witnesses through services and support, and building a safe community for everyone and especially the most vulnerable.
LOOK: The most famous actress born the same year as you
Many of the actresses in this story not only made a name for themselves through their collection of iconic performances, but also through the selfless, philanthropic nature with which many of them approached their stardom. In an age of flipping the script on societal norms, many of these actresses are using their voices and platforms to be advocates for those who are otherwise unheard.
LOOK: The Most Famous Actor Born Every Year