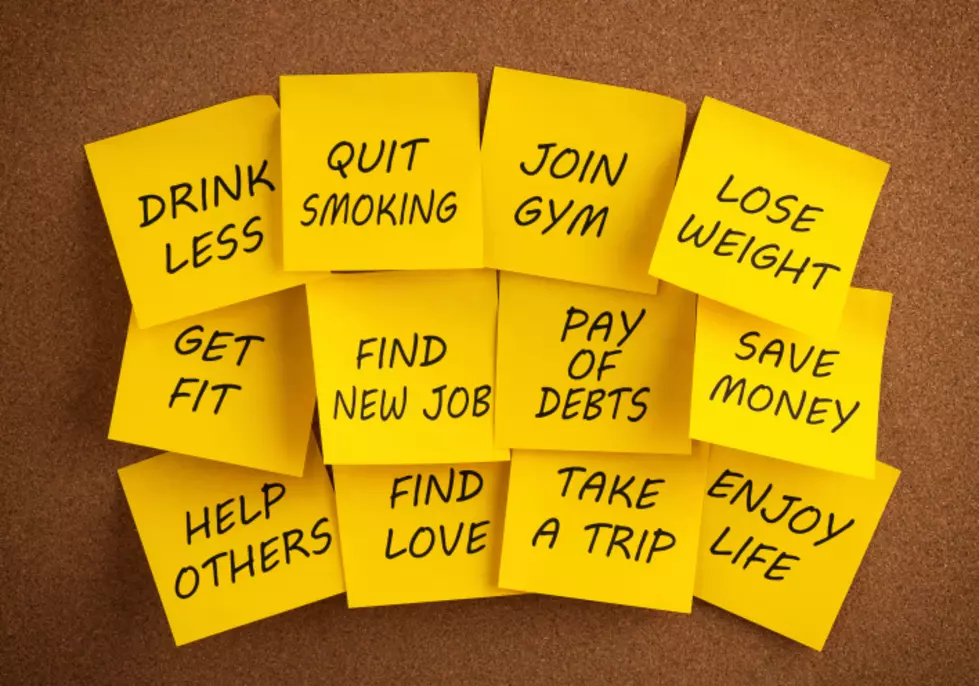 What Is Your New Year's Resolutions for 2020? Take Our Poll
Getty Images/iStockphoto
The window between making a New Year's resolution and BREAKING it tends to be pretty short. So hopefully we're still in it.
Or you can be like me and not even make a New Year's resolution
A new survey found just 28% of Americans planned to make a resolution this year, and another 18% said they might. So what's YOUR resolution? Here are the ten most popular ones for 2020, according to the survey . . .
The survey also asked how confident people were about sticking to their resolution all year. 29% said very confident 48% said somewhat confident and 20% said not very confident. Only 2% said they weren't confident at all, despite the fact that just 7% of us stuck to our resolution last year.