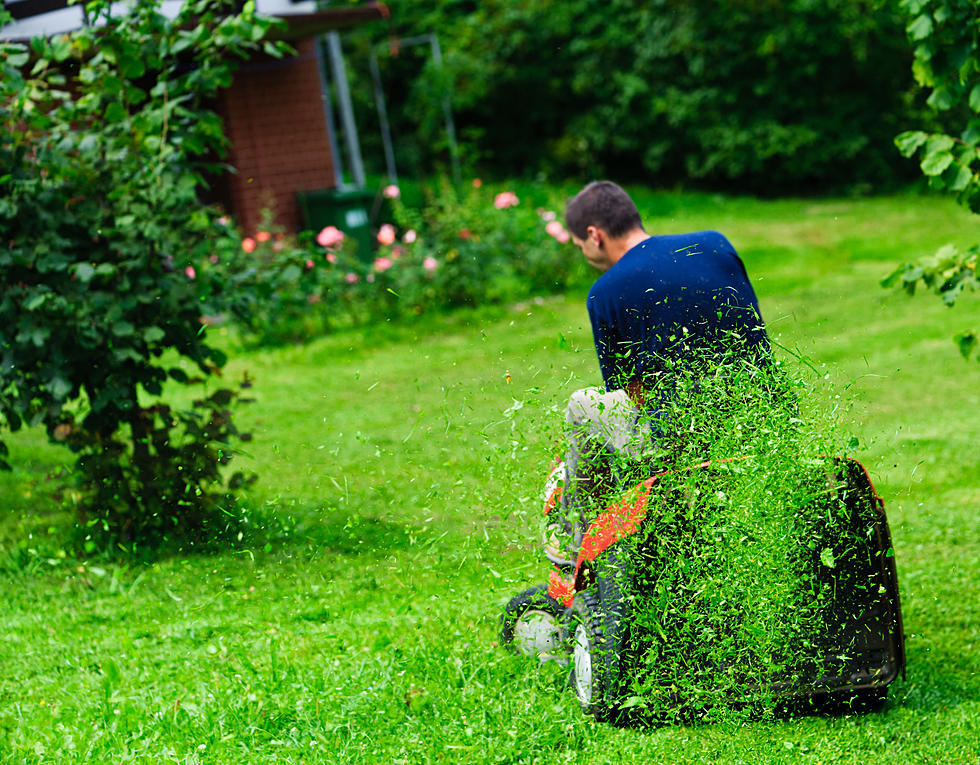 This Massachusetts City Named Worst for Grass Allergies in the U.S.
Getty Images/iStockphoto
If you live in Massachusetts and suffer from allergies, the Spring season can be one of the worst times of the year.
Massachusetts residents, along with the rest of their New England neighbors, deal with uncomfortable symptoms like a runny nose, itchy eyes, and general annoyance. It's simply par for the course starting in late March and through the rest of the season. However, if you live in Massachusetts and you've found yourself saying, "Man, my allergies have been worse than ever this year," you're not wrong.
According to a recent study, global warming is a contributing factor in the early onset of higher pollen counts than normal, leading to worse-than-normal symptoms for not just allergies, but asthma sufferers as well.
 The intensity of the symptoms has increased, which means what used to be responsive to maybe just one pill used sporadically now requires absolutely an allergy pill but also maybe a nasal anti-inflammatory steroid spray as well

Dr. John Costa

Medical Director of the Allergy and Clinical Immunology Division, Brigham and Women's Hospital
If you live in western Massachusetts specifically and you've noticed a terrible uptick in your allergies, you're not going crazy. One city in western Massachusetts was recently named to have the worst grass allergies in the country.
Springfield, Massachusetts Named Wost Place for Grass Allergies in the United States
A new study conducted by LawnLove compared 131 metro areas based on allergy risk, exacerbators, and access to detection and treatment resources. More specifically, they looked at grass pollen forecasts, allergen intensity, and lawn mowing frequency, among nine total metrics.
Check out the entire list below.
Springfield, MA
Witchita, KS
New Haven, CT
Hartford, CT
Modesto, CA
Lancaster, PA
Buffalo, NY
Syracuse, NY
San Francisco, CA
Toledo, OH
LOOK: This is where homes are selling the fastest right now
Stacker
compiled a list of the metros where houses are selling the fastest, according to data from Redfin.