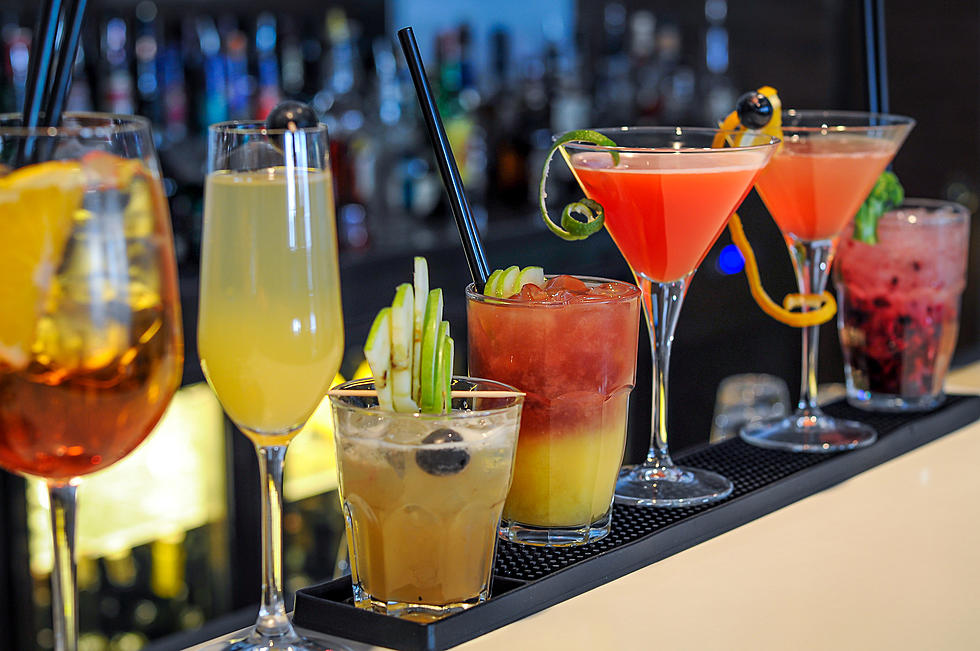 You Will Still Be Able To Carry Out Your Favorite Cocktails
IvanZivkovic
One of the things that changed during the pandemic was to-go drinks, To-go drinks helped a lot of bars weather the pandemic. But now that option is going away in some places, and not everyone's happy about it.
New York just banned it again, and only gave people a day's notice. One bar owner said not being able to sell batched cocktails will take away about 10% of his profits.
As far as for us in the Berkshires and Massachusetts, it looks like the to-go drinks will be around for a while.
To-go cocktails are sticking around for almost another year, per a bill signed by Massachusetts Gov. Charlie Baker on June 16.
On May 29, Baker rescinded most of the state's COVID-related mandates, with nearly the rest expiring with the end of the state of emergency on June 15. While many locals were excited for a return to some sense of normalcy, the end of the state of emergency also meant the potential end to some pandemic-era policies that were helping small businesses get by, such as to-go alcohol sales by restaurants (beer and wine came first, followed by cocktails months later), improved outdoor dining permitting, and fee caps on third-party delivery services.
The other side of the debate is it was banned for a reason. And won't people spend more money if they come back into the bar anyway?
Someone polled 10,000 Americans and asked if to-go drinks should still be allowed. Here's what they found out.
A whopping 60% of Americans think bars SHOULD be allowed to keep doing it, at least for now. That includes 43% who said it should be allowed permanently.
20% said it's time to stop. Another 21% aren't sure where they stand on it yet.

What Are the Signature Drinks From Every State?
LOOK: Here are copycat recipes from 20 of the most popular fast food restaurants in America
16 Guests Who Were Banned From 'Saturday Night Live'
Concerts Are Coming Back: Opening Night Plans for Rock's Big Acts