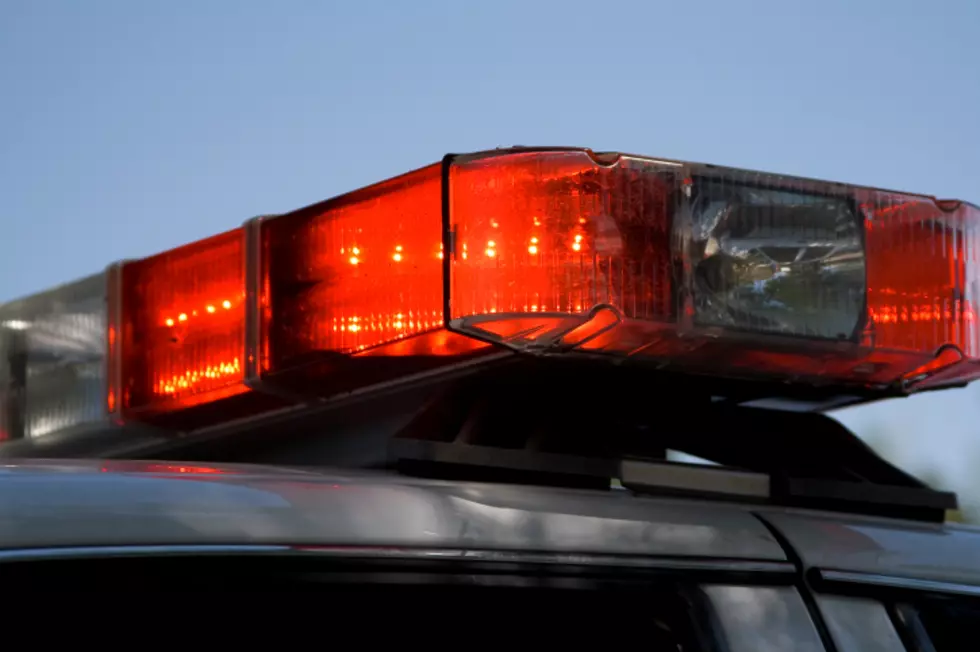 A Suspect Wanted In A killing In Springfield Found In North Adams
Terry Patton
A man wanted in the killing of a Springfield man was found and arrested Thursday in North Adams, after being found hiding in a closet of a home on Blackinton Street in North Adams.
The Berkshire Eagle reports that Isaiah Calderon, 23, of Chicopee, is charged with the killing of Michael Paolercio, 26. Springfield Police say Calderon shot Paolercio at Orange and Horace streets in Springfield on Tuesday evening.
Paolercio was taken to Baystate Medical Center, where he died from a gunshot wound.
Calderon faces charges of murder, discharging a firearm within 500 feet of a building, armed robbery, carrying a firearm without a license, carrying a loaded firearm without a license, home invasion,  seven counts of assault with a dangerous weapon, assault and battery, and larceny from a person.
Assisting in making the arrest were the Springfield Police Department's Warrant Apprehension Unit, the Massachusetts State Police Violent Fugitive Apprehension Section unit, the U.S. Marshal's Task Force and the North Adams Police Department.

Enter your number to get our free mobile app
Beware of These 50 Jobs That Might Vanish in the Next 50 Years