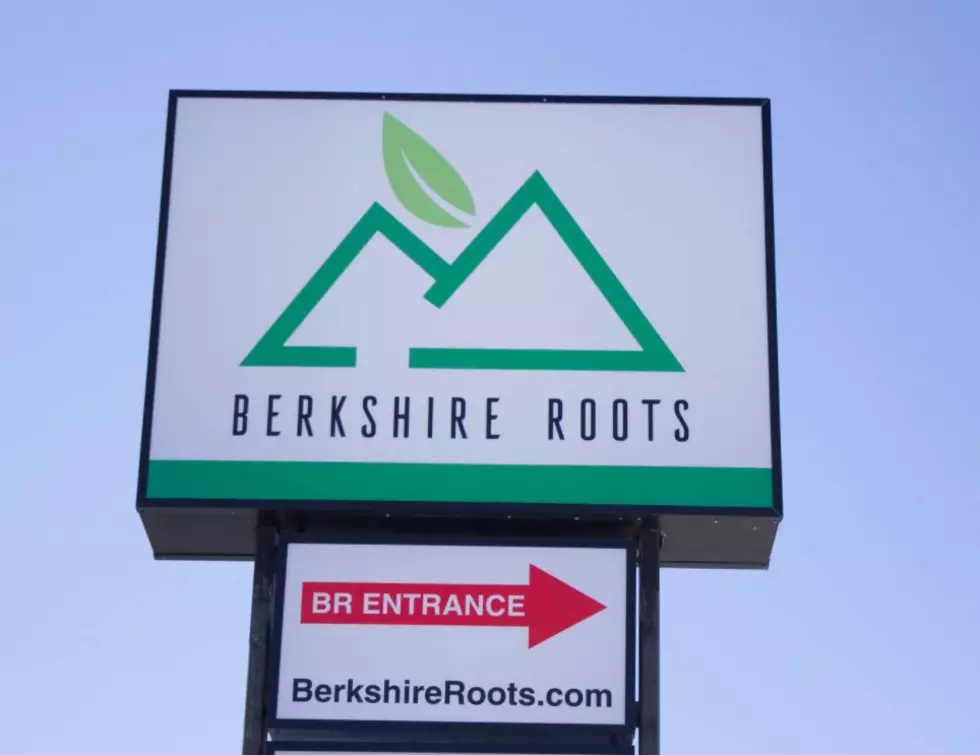 Another Growing Facility On The Way For Berkshire Roots
Berkshire Roots Facebook
The local cannabis company Berkshire Roots is seeking to expand its operations by demolishing Ken's bowling alley that had closed because of the coronavirus pandemic and building a marijuana cultivation and processing facility in its place.
The Berkshire Eagle reports that Berkshire Roots has submitted an application to the city to build a two-story structure at the location of Ken's Bowl, 495 Dalton Ave.
The proposal will go before the Community Development Board for review at its meeting on Tuesday, with final local authority resting with the Zoning Board of Appeals.
Berkshire Roots is attempting to create what City Planner Cornelius Hoss called a "hub" for growing and processing its products on Dalton Avenue
As you are driving down Dalton AvenueYou can see Berkshire Roots is currently building a three-story structure close to its Dalton Avenue retail location.
The three-story building received approval from the city in November 2019 and Hoss said it too will primarily serve as a cultivation facility once completed.
According to Joyner, cultivation would take place in all three buildings in line with the company's intent to expand its cannabis canopy to up to 100,000 square feet, the maximum allowed for a single licensee in Massachusetts.
The new building would be about 100,000 square feet split between two stories. Building plans appear to show that an enclosed walkway would connect the new structure at the former Ken's Bowl with Berkshire Roots' dispensary and cultivation site in the former Salvation Army Family Store.

Enter your number to get our free mobile app
CHECK IT OUT: 10 Items Might Be in Short Supply This Winter