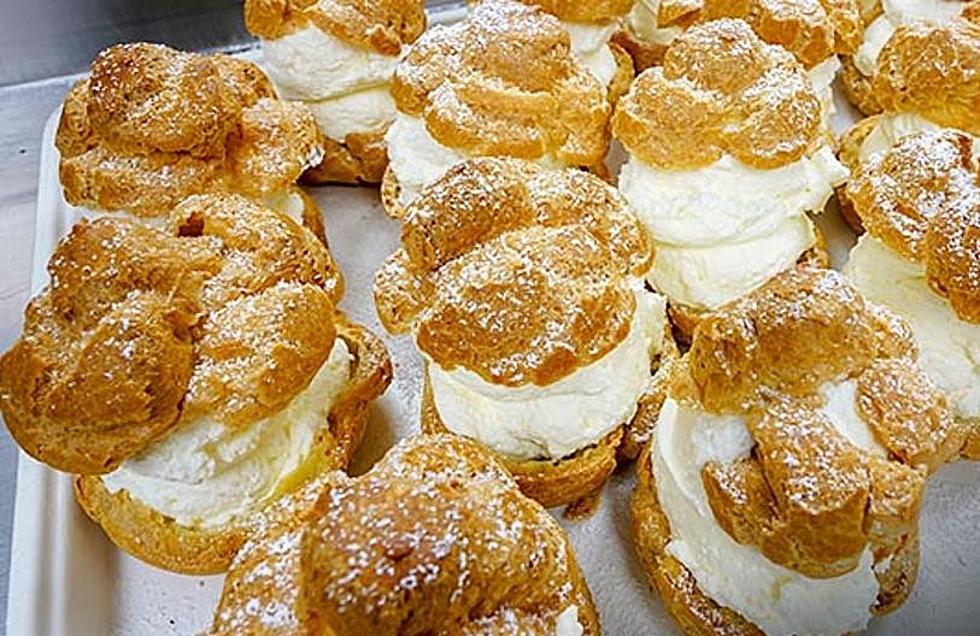 Another WUPE Classic Hit Artist Performing At The Big E
Image Courtesy of the Big E Media Center
I'm so happy that the Big E is back! Less than 24 hours after reporting that rocker Pat Benatar(a favorite of WUPE listeners) is performing at the Big E on September 26, news comes that yet another WUPE favorite is coming to the Eastern States Exposition!
Western Mass News is reporting Billy Idol is taking the stage at the Big E Arena on Saturday, September 18 at 7:30 p.m. Idol had an amazing run in the 1980s and early 1990s with a string of catchy rock-driven chart hits, after initially gaining fame in Britain as the lead singer of Generation X in the late 1970s.

Interesting trivia. Billy's given name is the rather hefty moniker William Michael Albert Broad. The name Billy Idol was inspired by a schoolteacher's description of him as "Idle". Apparently, when he was younger, he wasn't filled with motivation or energy.
With an added push from MTV, Idol amassed a sizable quantity of hits after he embarked on a solo career. "Dancing With Myself", "White Wedding", "Eyes Without A Face", "Rebel Yell", "Mony Mony", "Flesh For Fantasy", "To Be A Lover", "Cradle of Love", and many more.
Idol also achieved a small degree of success on the big screen. He appeared in some pretty varied roles in films such as The Doors, The Wedding Singer, and he also voiced the character of Odin for the animated fantasy film Heavy Metal 3000.
Tickets will go on sale this Friday, July 9, at 10 a.m. at the Big E's website here. The cost will range anywhere from $39 to $49 and concert tickets do include admission to the Big E.
For more info on the story, head to Western Mass News' website here.
CHECK IT OUT: The Best Movie Character Names of the 1980s
How Many in America: From Guns to Ghost Towns
Can you take a guess as to how many public schools are in the U.S.? Do you have any clue as to how many billionaires might be residing there? Read on to find out—and learn a thing or two about each of these selection's cultural significance and legacy along the way.
The 40 Best Cover Songs by Rock Bands
LOOK: Here are the best small towns to live in across America