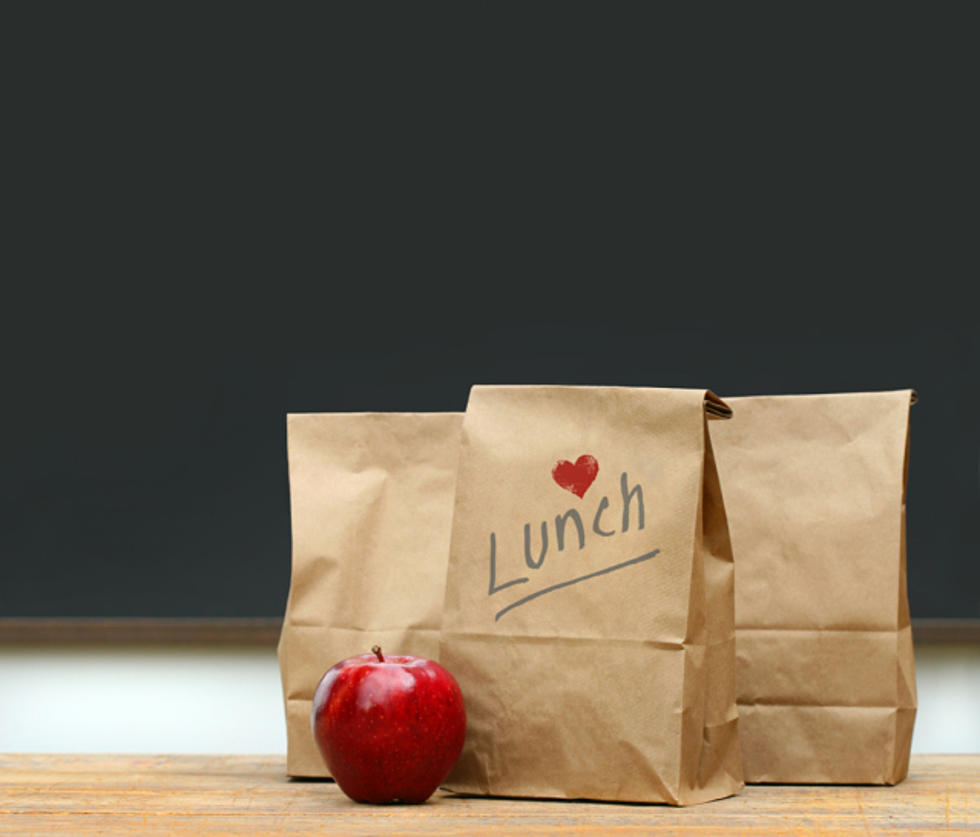 COVID-19: Pittsfield Public Schools Add Additional "Grab-and-Go" Food Location
Sandra Cunningham
This information comes from a press released from the Office of The Mayor of Pittsfield.
Pittsfield Public Schools has added an additional location to its list of meal sites in the city which are providing grab-and-go breakfast and lunch items to children in the city during school closure through April 7.
Since this past  Wednesday, March 19, Berkshire Peak Apartments, located at 341 West St., meals will be available between 11:30 a.m. and 2:30 p.m. (these are also the hours of operation for the
other sites).
Superintendent Jason "Jake" McCandless said in a press release from the City of Pittsfield.
Since the start of the grab-and-go meal program on March 16, more than 500 meals have been distributed to children in Pittsfield.
The existing meal sites include the following:
Morningside Community School, 100 Burbank St.
Conte Community School, 200 West Union St.
Dower Square Housing Village, 253 Wahconah St.
The Berkshire Family YMCA, 292 North St.
Gladys Brigham Center, 165 East St.
Boys & Girls Club of the Berkshires, 16 Melville St.
The Brattlebrook Apartments, April Lane.