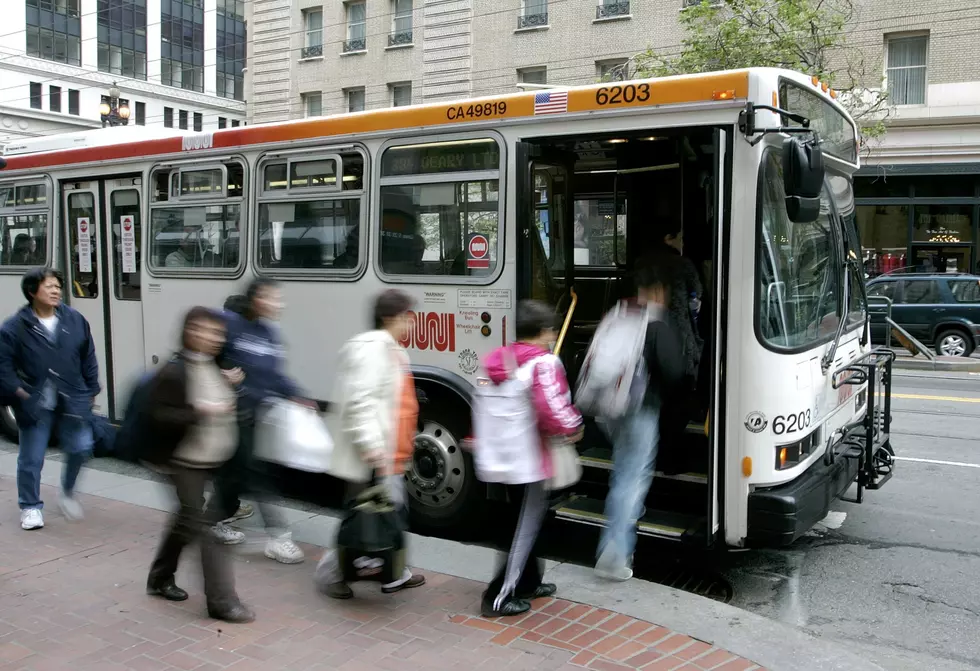 Cuts To BRTA Service May Be Coming
Getty Images
The Berkshire Regional Transit Authority is preparing for possible cuts from Governor Charlie Bakers budget proposal.   The BRTA has come up with possible cuts of its own to local bus routes and is also looking for public comment at a series of six public meetings across the county. The first is scheduled at 11 a.m. Monday at The Green, 87 Main St. in North Adams.
According to the Berkshire Eagle, some bus service cuts are deep, shrinking the weekday hourly service between Great Barrington and Lee to one bus.  In the Northern and Central Berkshires, Saturday routes with hourly departures connecting North Adams and Pittsfield, and Pittsfield and Lee, also could be reduced to a single bus.  The plan also would end Saturday Paratransit service for riders who are disabled, or change those service times and fares might increase for rides using a Charlie Card. There are many other proposals and that's where the public meetings will come into play.
Also, fares might increase for rides using a Charlie Card — cash prices would remain the same.
Two local state legislators said BRTA might be panicking too soon, saying people are scared of the possible cuts in BRTA service, even though the state budget is not final yet.