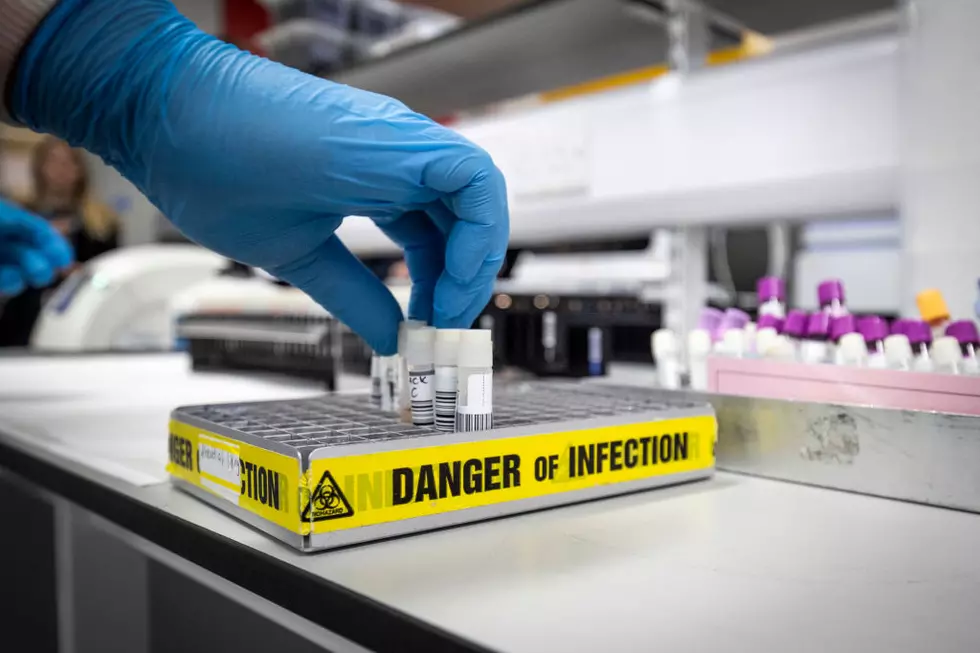 CVS Drive-Thru Testing Sites Open in Mass Tomorrow…Two in Western Mass…No Berkshire Locations
Getty Images
Covid-19 drive-thru window testing sites will open at 10 CVS locations in Massachusetts tomorrow according to a story posted by WWLP.  CVS locations in the Berkshires are not on the list for one of these drive-thru sites.  The closest location in Western Mass is in West Springfield and Northampton.
According to WWLP additional testing sites in the state will be announced in the next two weeks.  The WWLP story sites a news release sent to the station that states that the drive-thru sites will have self-swab testing.
Patients will need to meet the criteria set by the Centers of Disease Control and will have to register in advance through CVS.com.  The patient will stay inside their car and utilize the CVS drive-thru window where they will be given the test kit along with instructions.  The results should be available to them in about three days after being processed at a lab.
Massachusetts is part of five states that will roll out a total of 51 locations tomorrow.  The other states include Florida, Arizona, Connecticut, and Pennsylvania.  CVS hopes to have 1-thousand locations in operation by the end of May processing 1.5 million tests per month.
According to WWLP the two Western Mass locations are 366 King Street in Northampton and 928 Riverdale Street in West Springfield.
The other locations outside of Western Massachusetts opening in the first round of CVS Drive-thru locations include:
142 Worcester Road, Charlton
44 West Boylston Street, Worcester
9-19 Summer Street, Bridgewater
100D North Main Street, Carver
311 Newbury Street, Danvers
188 Linden Street, Wellesley