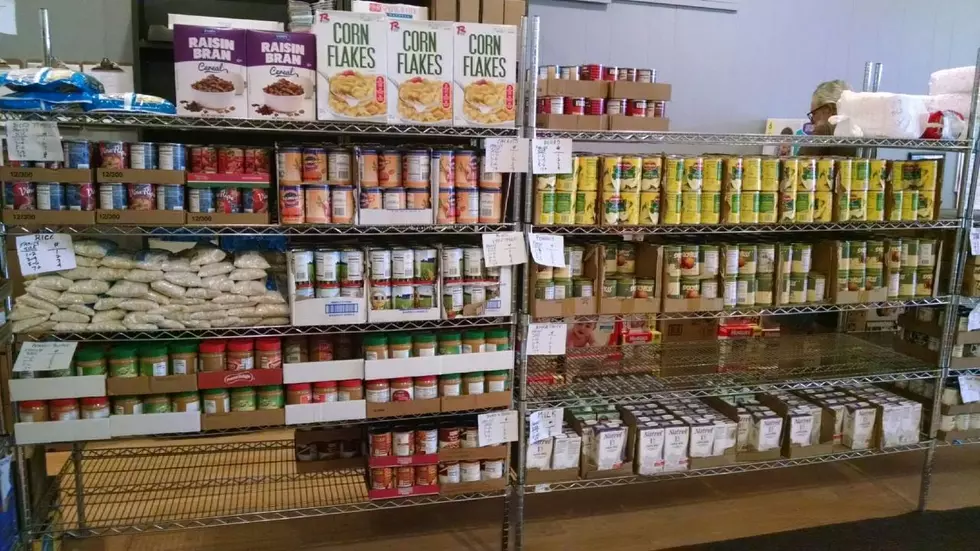 Here Is Help To Find Food Resources In Northern Berkshires
al nelson friendship center food pantry facebook
During this trying time, everyone may need some help covering food for their family and themselves I think every age group is covered in this information that was posted by the 
Northern Berkshire Community Coalition
.
School Food Distribution:
North Adams Public Schools Grab and Go Sites (Lunch and Breakfast for the next day):
Brayton School- 11:00-12:00
Greylock Valley Apartments- 11:00-12:00
UNO Community Center Parking Lot- 11:00-12:00
Colegrove School- 11:00-12:00
Mohawk Forest- 11:00-12:00
*The Grab and Go is for 18 and under
McCann Technical School
4:00pm-5:00pm
Drive-up Grab and Go Dinner with Breakfast for the next day. Please pick up in front of the school. Open to youth 18 and under from North Adams, Adams, Cheshire and towns in the North Berkshire School Union.
Hoosac Valley Elementary School (14 Commercial Street Adams)
9:00 - 11:00
*For children 18 and under. Grab and go breakfast and lunch. Please go to the back door of the cafeteria near the playground to pick it up. There is no Grab and Go Tuesday. Meals for 2 days will be received today.
Williamstown Elementary School
9:30-10:30
*Anyone in Lanesborough or Williamstown wishing to participate in the program is asked to call and leave their information at 413-458-9582, Ext. 1195, or email lunches@mgrhs.org. The district asks that potential recipients respond in advance so it can plan for the proper number of meals. Delivery is available for seniors who ask in advance; leave a call back number when you notify the district. Residents who need breakfast items are asked to leave that information in their message.
Meal Site Food Distribution:
Berkshire Food Project: 11:30-1:00
Take and Go meals available, there will be two meals prepared to have one for Tuesday as well. Do not enter building, meals will be available outside, from under the tent at the Kitchen entrance on Summer St.
Adams COA-Monday-Friday-Grab and Go Congregate meals-must call ahead
Cheshire COA-Monday, Tuesday and Wednesday-Grab and Go Congregate meals-must call ahead
North Adams COA-Monday-Friday- Grab and Go Congregate meals-must call 664-9826 one day ahead to reserve.
Food Pantry Distribution:
The Community Bible Church Food Pantry, 160 bridges road, Williamstown has food and are more than willing to distribute it. Here is the information for the pantry. They are open to give out food every day. Just call Phyllis Babcock (413) 663-6094 and she will meet you at church at your convenience. The third Wednesday of the month distribution will be April 15 from noon to 2:00
Food Transportation
The Adams COA also offers rides to grocery stores and for food access.
The Newest Update in Food Access:
The North Adams Farmers Market is going online and mobile. Delivering to North County ONLY. A limited amount of orders will be taken Monday during Grab and Go Lunch Distribution at the Berkshire Food Project, 11:30-1:00 or Wednesday at the Al Nelson Friendship Food Pantry at St. Elizabeth's Parish. Delivery will be on Friday and Saturday.
You can use a Credit card and debit orders if you would like to order online.
EBT payments will be accepted in person during the pre-order opportunities and doubling up to $30 in benefits. Orders will be taken in person and payments must be made in person upon delivery. There will be FREE delivery for EBT customers. This was made possible by a generous grant from the Berkshire United Way's COVID-19 Emergency Response Fund for Berkshire County.