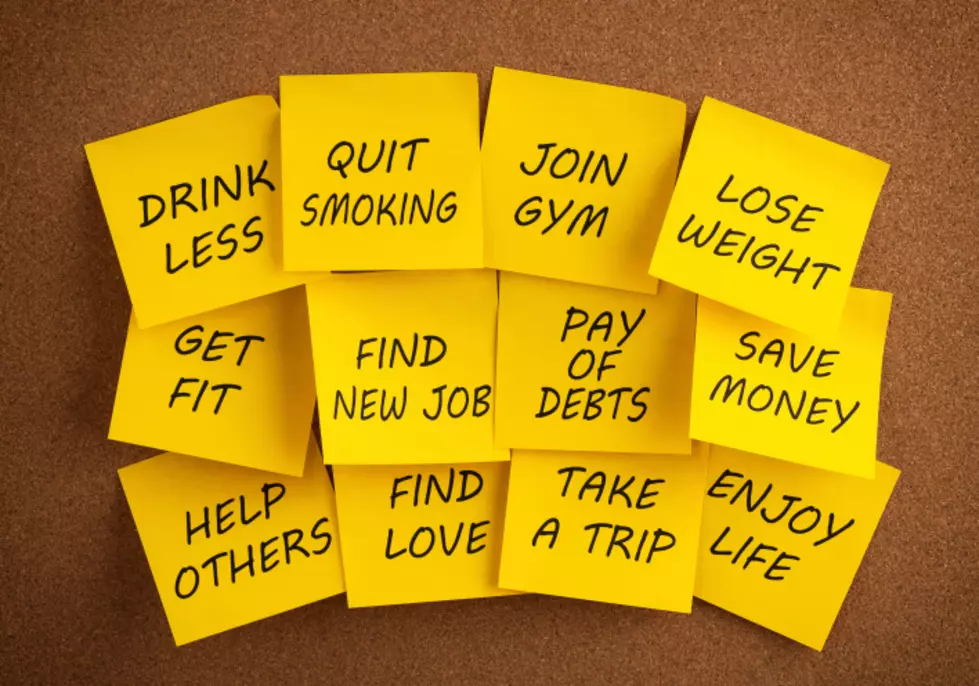 How Long Will You Keep That New Years Resolution?
bahrialtay
America's record for "sticking with it" in 2020 is any indication, keeping New Year's resolutions may prove more difficult in 2021 than ever before. I mean come on most of us are still having to deal with covid. A new survey finds the average American tried to form 19 new habits during quarantine – and gave up on all but four of them.
"A study conducted by OnePoll, on behalf of Verv", 2,000 Americans reveals a new exercise routine (34%), a new hobby (31%), and a new cooking regimen (29%) were among the top new habits to try last year. On the other hand, a new wake-up time (13%), meditation (12%), and going to bed earlier (10%) were the activities most likely to be tried and subsequently abandoned in 2020.
The trend towards setting new health-related goals shows no sign of slowing in 2021. Eating better (39%), managing stress better (33%), and exercising more consistently (30%) are among respondents' top New Year's resolutions.
Check this out in the graph below.
"A study conducted by OnePoll, on behalf of Verv"
Respondents also identified factors they thought would make it easier for them to keep their New Year's resolutions this year. Those include taking more time to focus on the goal (44%), having a "resolution buddy" with the same goal (40%), and setting reminders (31%).
Moreover, the survey reveals, and I am sure a lot will not be surprised by this,  a third of Americans have used mobile apps to assist them in forming a new habit.

Enter your number to get our free mobile app
LOOK: Just some of the photos that capture the historic year that was 2020