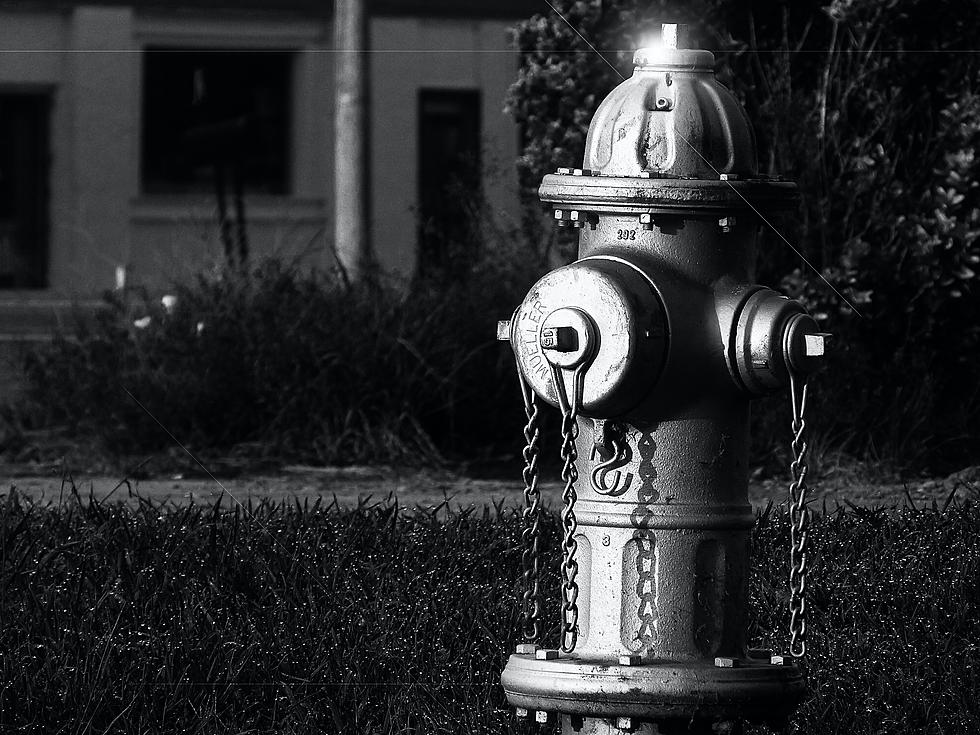 Hydrant Ordinance Gets The Ok From North City Adams Council
scott-moon-unsplash
Just a single line added to the city ordinances seems to have solved the question of who should be responsible for the fire hydrant in North Adams.
Iberkshires.com reports that City Councilor Lisa Blackmer offered language that added the line "The construction, alteration, repair and care of public fire hydrants" to the list of duties and responsibilities of the commissioner of public services.
"We want to have this codified, we want to know who is taking care of the fire hydrants," she said at Tuesday's council meeting. I thought since we have an ordinance that talks about the department of public services, and the powers and duties generally of the commissioner and it talks about the streets, and it talks about the veterans, talks about the sewer and it talks about the library  It is codified, it's there. If there's any question in the future if it belongs where it belongs."
A more detailed ordinance was introduced by Councilor Jason LaForest earlier on after two fires highlighted faulty fireplugs throughout the city.
The measure would have created a fire hydrant division, required twice a year inspection, and set a time limit for reporting to multiple entities of any out-of-service fireplugs. The city solicitor advised against some of its aspects. Councilors voted against the proposal since there were already procedures in place and they were voting on a plan to fix the hydrants.
Councilor Marie T. Harpin said.
"I had supported Councilor LaForest's ordinance exchange, I think his objective was to do the same thing, it's just to put some responsibility somewhere, so I will support this as well."
There was some discussion about sending the change to the General Government Committee but it was decided the issue had been debated extensively and the language merely confirmed an existing fact.
The vote was unanimous, with LaForest absent.
KEEP READING: Here are the most popular baby names in every state
Using March 2019 data from the
Social Security Administration
,
Stacker
compiled a list of the most popular names in each of the 50 states and Washington D.C., according to their 2018 SSA rankings. The top five boy names and top five girl names are listed for each state, as well as the number of babies born in 2018 with that name. Historically common names like Michael only made the top five in three states, while the less common name Harper ranks in the top five for 22 states.
Curious what names are trending in your home state? Keep reading to see if your name made the top five -- or to find inspiration for naming your baby.