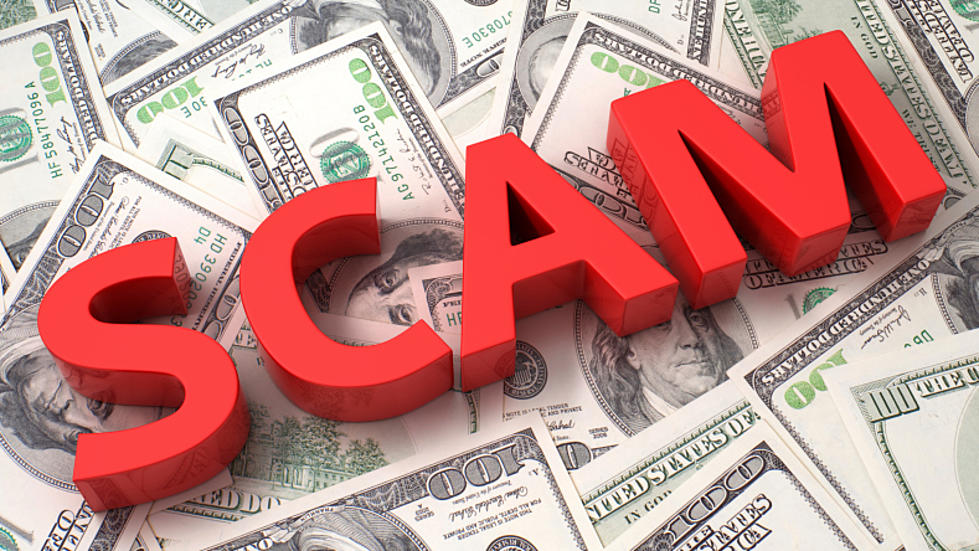 Investigators Arrest Two In North County In Nationwide Organized Fraud Scheme
TimArbaev
From a press release from the Berkshire County District Attorneys Office.
Investigators Arrest Two In Nationwide Organized Fraud Scheme
Law enforcement executed search warrants at three locations in the Northern Berkshires on Monday and arrested two individuals as part of a three-month investigation into a nationwide organized fraud scheme.
The Berkshire State Police Detective Unit and the Berkshire Law Enforcement Task Force assigned to the Berkshire District Attorney's Office and partner police organizations in Adams, Lanesborough, North Adams, Pittsfield, Williamstown and the Berkshire Sheriff's Office executed a total of five search warrants.
District Attorney Andrea Harrington said:
I thank the State Police Detective Unit, Adams Police Department, and all of our partner agencies for their dedicated work investigating this complex scheme. This sophisticated conspiracy ring defrauded vulnerable people throughout the entire United States,".
"Criminal enterprises steal millions of dollars from vulnerable individuals every year. Our partner law enforcement agencies and my office are committed to protecting vulnerable populations from organized fraud conspiracies.
Investigators revealed that individuals in the Berkshires played a significant role in the ongoing organized fraud, larceny, and conspiracy ring. Law enforcement gathered evidence that individuals and businesses in the Berkshires were receiving proceeds from the multi-state scheme.
Law enforcement intercepted a significant amount of U.S. currency shipped to these locations and returned the money to the appropriate victims. They also identified many of the criminal conspirators involved, their locations, the delivery methods, and the location of the suspected call center initiating the fraud.
Investigators throughout the region and the United States are still actively investigating the method and manners used to illegally solicit and defraud the victims.
We remind Berkshire County residents to remain vigilant in protecting themselves from elaborate telephone scams in which an unknown caller seeks to alarm, panic and distress to coerce the recipient to transfer money to the caller.

Enter your number to get our free mobile app
."}" data-sheets-userformat="{"2":33555201,"3":{"1":0},"11":4,"12":0,"28":1}">
KEEP READING: See the richest person in every state