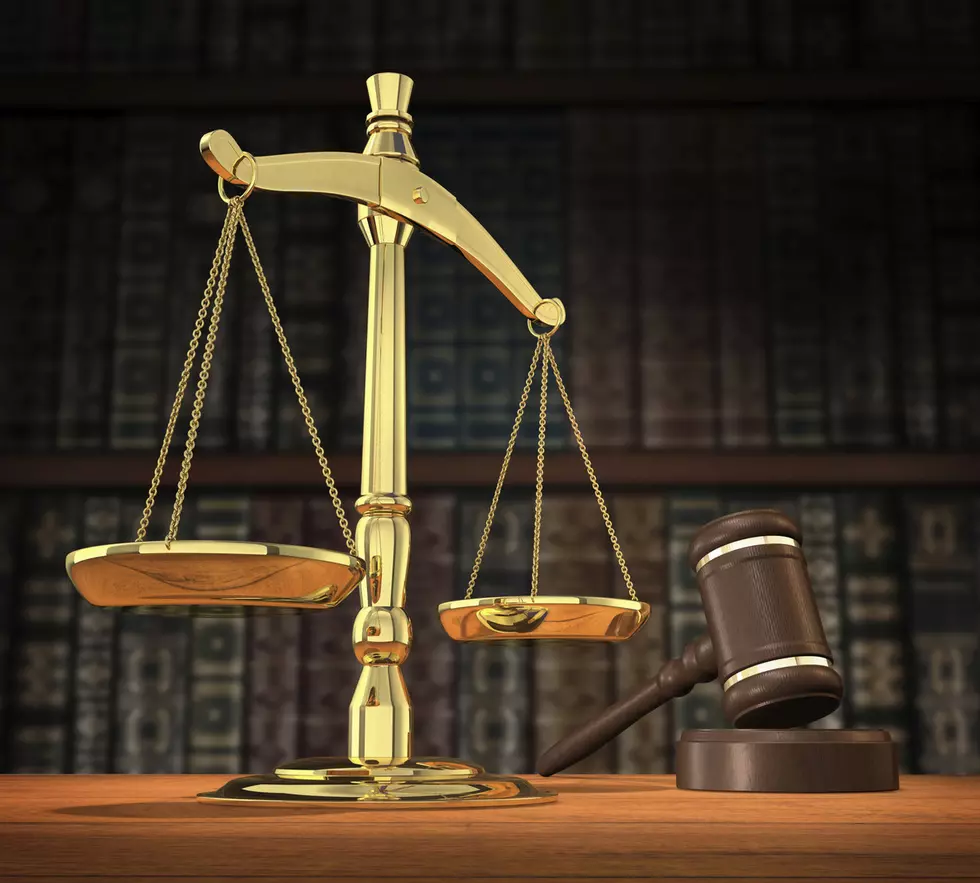 Judge Denies Bail In Pittsfield Shooting
james steidl
Laquan M. Johnson, 25, was one of two men arrested early Thursday in a shooting on Glenwood Avenue.  Johnson was ordered held without bail for 120 days on Friday, after a dangerousness hearing in Central Berkshire District Court.
The other man involved, David Moody, 28, appeared in court later that day, also for a dangerousness hearing, and was ordered held without the right to bail until Aug. 28.
The Berkshire Eagle Reports Judge Jennifer Tyne presided over Friday's hearing, ultimately deciding that Johnson presented a danger to himself and the community.
The shooting occurred early Thursday morning, outside a Glenwood Avenue home. No injuries were reported. Johnson and Moody were taken into custody at about 2:40 a.m. No injuries were reported.
Johnson in an interview with District Attorney Yorlana described himself as a high ranking member of the Crips, but said he had left gang life.
The shooting Thursday morning consisted of five gunshots. Officers found five 9 mm shell casings in the road and later found a bullet lodged inside a Ford F-250 pickup truck parked on the street.