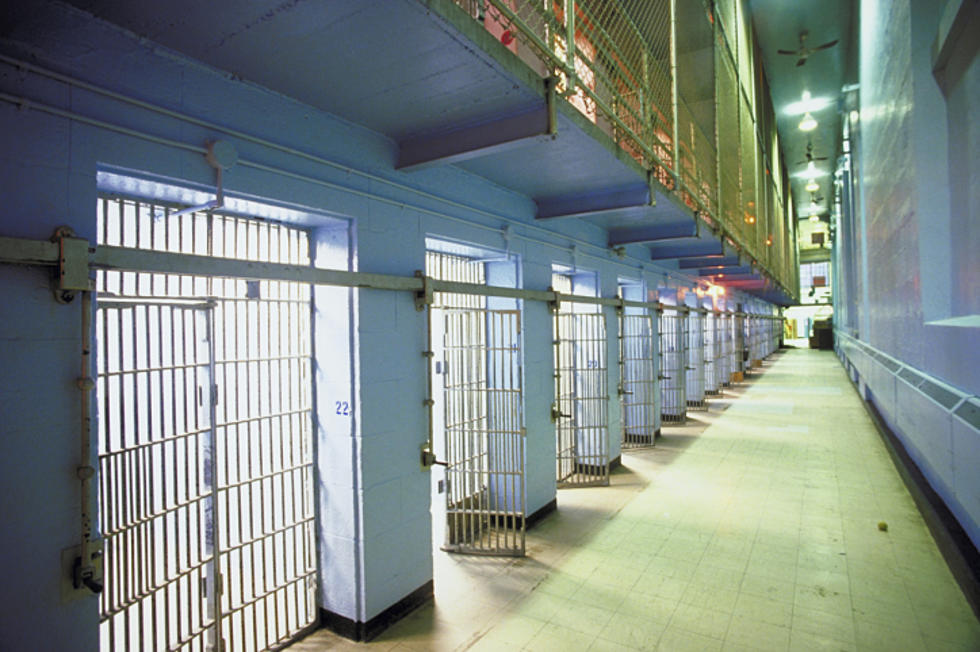 Laura Reilly Sentenced To Prison For Misleading Police
NA
From the Berkshire County Districts Attorneys Office
An Easthampton woman who pleaded guilty Friday to lying to State Police detectives assigned to the Berkshire District Attorney's Office in the investigation into the suspected killing of Joanne Ringer of Clarksburg received a two-to-four-year sentence to State Prison.
Laura J. Reilly, 44, pleaded guilty in Berkshire County Superior Court to two counts of misleading a police officer with the intent to impede, obstruct, delay, harm, or interfere with a criminal investigation.
Judge John J. Agostini on Friday sentenced Reilly to two to four years in the Massachusetts Correctional Institution (MCI)—Cedar Junction. The Berkshire District Attorney's Office had recommended a three-to-four-year sentence.
District Attorney Andrea Harrington said Friday.
"The judge agreed this was an egregious example of misleading police," Berkshire District Attorney Andrea Harrington said Friday. "We sought incarceration because Laura Reilly's lies not only stymied police in apprehending a murder suspect, they also had a devastating and lasting effect on Joanne Ringer's family and friends."
Police located Ringer's abandoned vehicle in Easthampton days after Charles Reidy - Ringer's husband and the sole suspect in her slaying – reported her missing on March 2, 2017. On Friday, Reilly admitted that she repeatedly lied to police about the level of contact she had with Reidy on March 2nd and 3rd, 2017. Reilly's misleading statements wasted important time in the State Police investigation and significantly obstructed the detective's effort to find Ringer's killer.
As it turned out, Reidy killed himself on April 7, 2017, and Joanne Ringer's remains were not found until Feb. 27, 2018, in Hatfield, nearly a year after she vanished. The Office of the Chief Medical Examiner could not determine a definitive cause of death due to the time that had elapsed.
The nearly one-year search and lack of closure in the case deeply affected Joanne Ringer's family and friends, DA Harrington said
."If Laura Reilly told the truth about driving Reidy home on the day he reported Ringer missing and spending time with him the day after, police could have questioned Reidy about the killing prior to him committing suicide, I offer my condolences to Ms. Ringer's loved ones, and we hope that this plea and sentence gives them some measure of comfort."