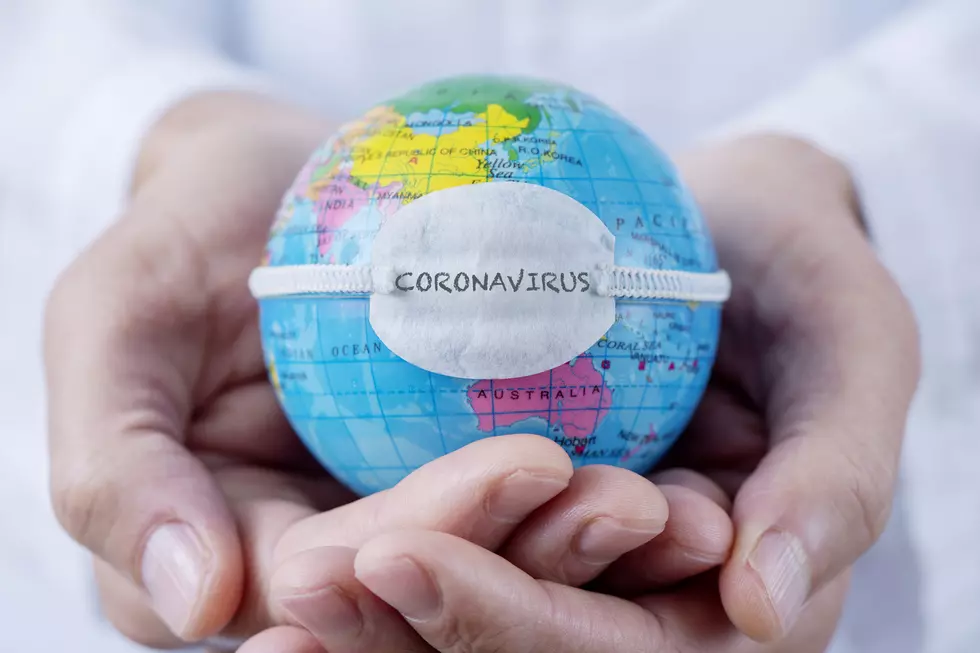 MA Officials Remove 4 States From "High Risk" Travel List
nito100
The Massachusetts Department of Public Health on Friday removed four states from its "high-risk" travel list.
According to story reported on by WHDH/News 7 Boston, travelers coming or returning to the Bay State from Colorado, Delaware, Pennsylvania, and West Virginia will no longer have to quarantine for two weeks upon arrival or produce a negative COVID-19 test.
Other states that Massachusetts have deemed "low-risk" include Connecticut, Maine, New Hampshire, New Jersey, New York, and Vermont.
Under Gov. Charlie Baker's travel order, people visiting from all other states must self-isolate for 14 days or provide a negative test that is no more than 3-days-old. The order also applies to Massachusetts residents who are returning to the state.
If you violate the travel restrictions, you could face a fine of up to $500 a day.
If you're just passing through Massachusetts or coming in for work, you are exempt from the order.
To view Governor Baker's travel order, go here. If you'd like to check out more on the story, visit WHDH/News 7's website here.
UP NEXT: See how much gasoline cost the year you started driving

Enter your number to get our free mobile app