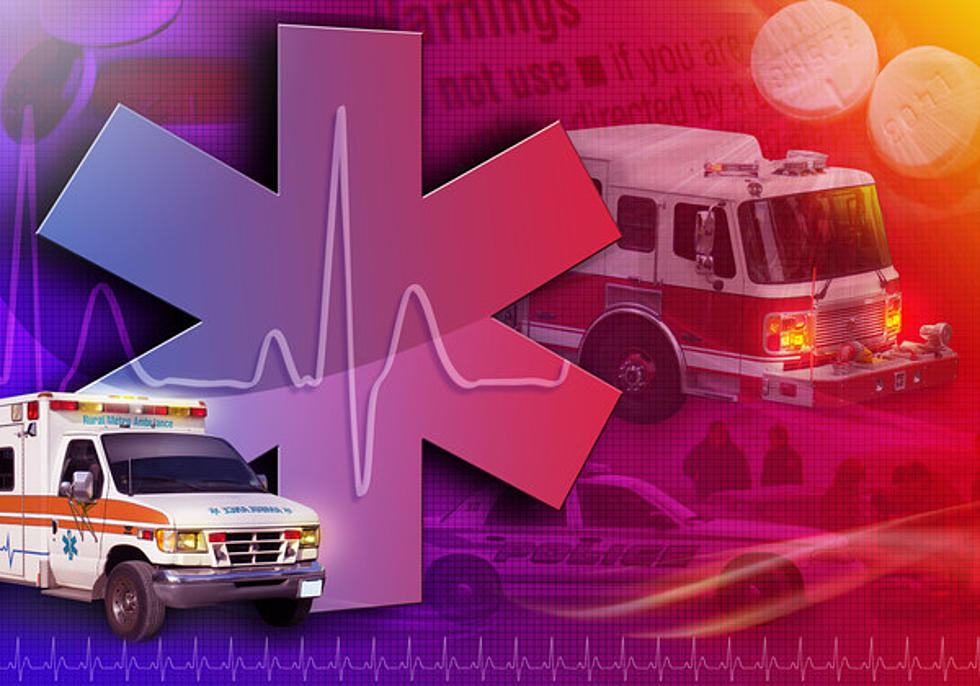 Man Struck And Killed By A Train In Pittsfield
Angela Waye
A man was struck and killed by an Amtrak train Friday night near the Joseph Scelsi Intermodal Transportation Center on Columbus Avenue in Pittsfield.
The accident happened shortly after 6pm when The Amtrak Lake Shore Limited train was traveling from Chicago to Boston.
First responders arrived on scene and pronounced the man dead at the scene. Officials have not released the identity of the man who was killed.  The victim was reportedly walking on the tracks, which is designated as private property.
None of the passengers or crew on the train were injured in the collision.
According to the Berkshire Eagle, Amtrak spokesman Jason Abrams said
"This is a critical reminder that it takes a full mile for a train to stop and about the importance of exercising caution around railroad tracks and crossings,"
"Walking on the tracks is a dangerous thing. Always be aware of your surroundings, whether it is a car or train or anything."