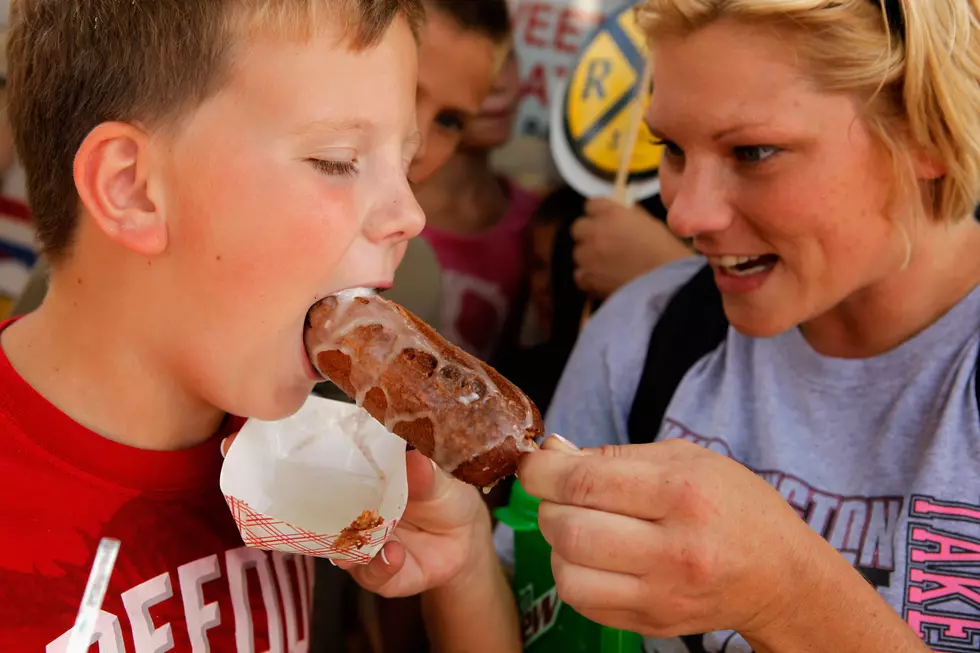 One Event Is Happening This Fall, The Big E! Will You Go? Take our Poll
Chip Somodevilla
That Fair planning for 2020 is nearly complete. Entertainment is 95% booked, vendors are anxious to open at their favorite Fair, and new features are planned all in an effort to bring to you the Best. Fair. Ever. from September 18 - October 4.
The health and safety of our guests are of our utmost concern.
They have been developing procedures to address COVID-19 protocols that adhere to local, state, and federal mandates, as well as recommendations from the Centers For Disease Control and Prevention (CDC).
Preparations are also in progress for enhanced cleaning and sanitizing measures, as well as a strategy for how to best follow social distancing guidelines.
The folks at the Big E are staying positive and focused on the Fair so that they can open their gates this Fall.
The website also says they will continue to post updates via our website and social media. With every good hope, we look forward to seeing you in September!
However Masslive.com reports that groups have canceled 31 events, shows, and competitions that had been planned for the Eastern States Exposition in West Springfield, but the fair's president says he's confident The Big E itself will go on in five months.