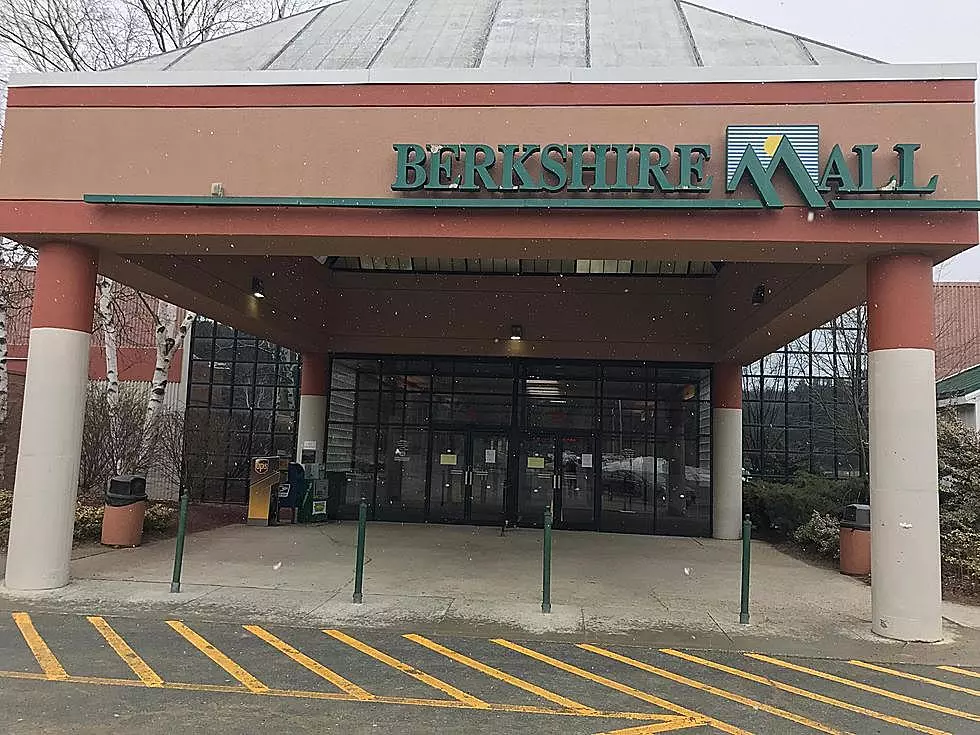 Owner One Step Closer To Losing The Mall (Video)
So when I heard about this happening again, I went over to the website of the Berkshire Mall and noticed right away that stores were listed on there that have moved out of the mall months ago, but I guess that shouldn't surprise me at all.
The target and the movie theater are still open, and supposedly 4 retailers left in it. The Mall has been closed since May.
The owner of the Berkshire Mall, in Lanesborough, Berkshire Mall Realty Holding, is one step closer to losing the property as a 1 pm deadline passed yesterday without a property tax payment.
The Berkshire Eagle reports that according to Lanesborough tax collector Jodi Hollingsworth and the Baker Hill Road District, the missed deadline means the mall will join the list of properties in "tax title" for the fiscal year that ends June 30th.
Berkshire Mall Realty Holding owes the town and district $921,824.25 for taxes dating back to July 1st.
That status is a step toward having a court transfer ownership to a municipality for failure to pay property taxes.