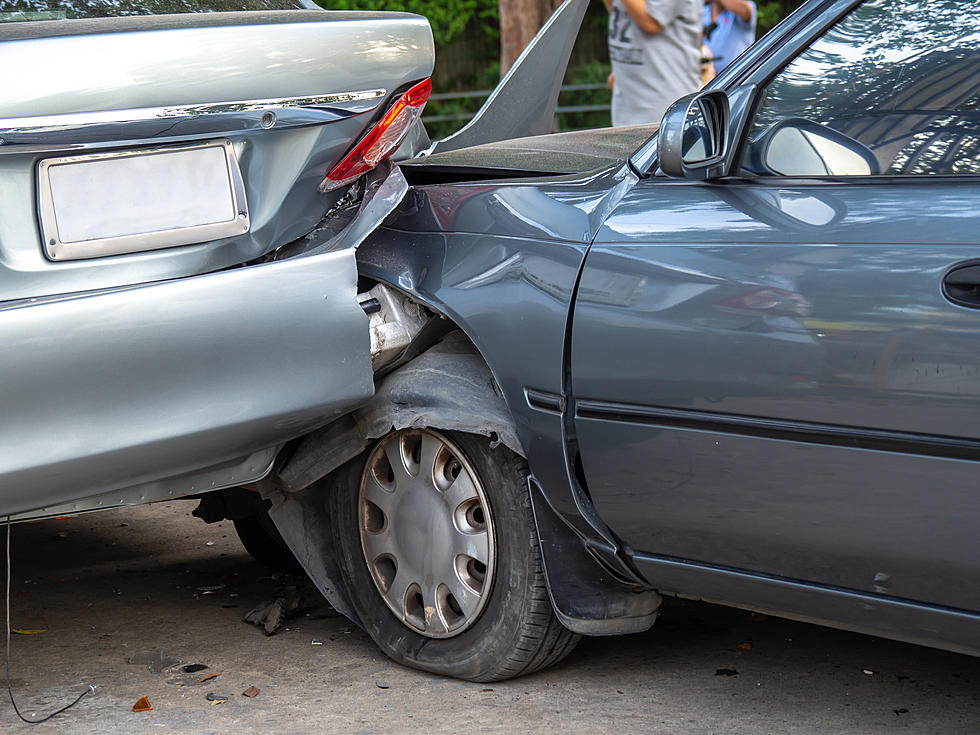 When Are You Liable for a Parking Lot Car Accident in Massachusetts?
Prot Tachapanit
Massachusetts is known to have some pretty strict laws. From taxes to roads and everything in between, Massachusetts has no shortage of regulations.
When it comes to motor vehicles and driving, Massachusetts has some of the most rigorous laws in the country, behind only Alaska and Oregon. Massachusetts' rules of the road seem especially strict when in comparison to some states like say Florida, where you can basically put anything with wheels on the road.
Some rules of the road are obvious no-brainers, but some aspects of driving seem to be a gray area. Since I started driving, I've always heard that you never want to get in an accident in a parking lot, because you'll automatically be at fault and be responsible for your own repairs. But it was just one of those things people always said, but I never knew how much truth there was to it.
Who is Responsible for a Parking Lot Car Accident in Massachusetts?
"Massachusetts is a modified no-fault state, meaning that a driver may be held liable for a parking lot accident if evidence shows they are more than 50 percent responsible. While you may file a claim with your own insurance provider for any damages you have suffered, there are several cases where another party may be at fault for a parking lot accident in Massachusetts," according to Sweeney Merrigan Law Firm. 
In certain cases, there will be automatic fault assigned to a party involved in a parking lot accident in Massachusetts. These cases may include the following examples:
When a driver hits a pedestrian or parked vehicle. This rule remains even if the vehicle was parked illegally
When a driver rear-ends another vehicle
When a driver fails to use their turn signal and causes a collision
When a vehicle is left unattended, rolls and crashes into a pedestrian or other vehicle in the parking lot
When a driver leaves a parking spot and hits something in the process
When an open vehicle door causes an accident
LOOK: The 25 least expensive states to live in