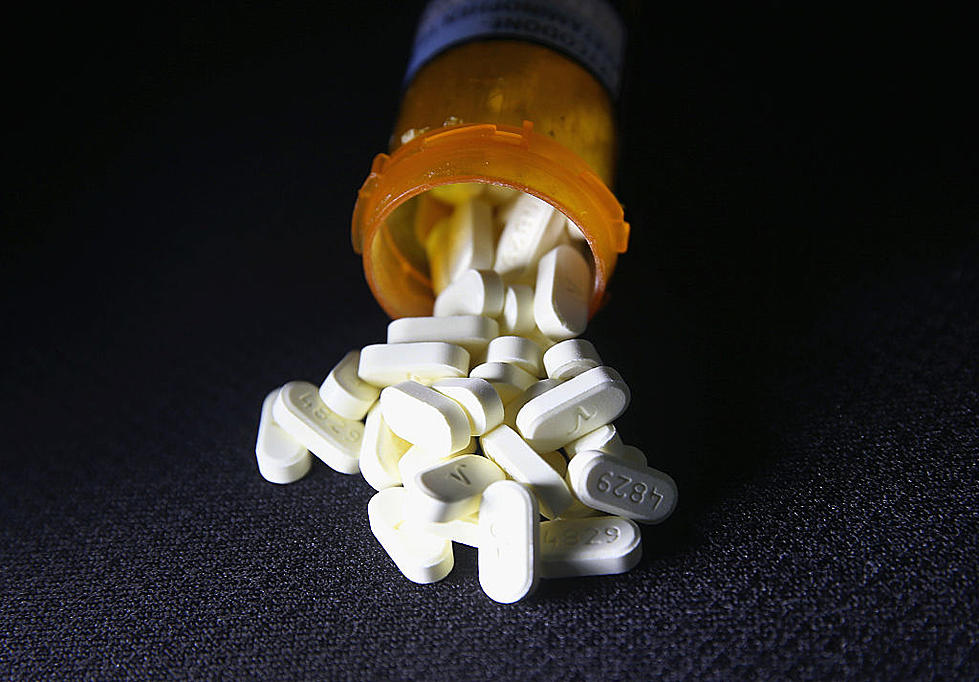 Pittsfield Opioid Deaths Up…Down in the State
Getty Images
In an article posted to The Berkshire Eagle, Wednesday morning at a Public Health meeting, Mass Public Health Commissioner Dr. Monica Bharel presented figures on the first three months of data related to the state's deaths either conformed or estimated to be from an opioid overdose.
A total of 467 people died in the first three months of 2020.  According to the article in The Berkshire Eagle that is a decline of 5.7 percent from the same period in 2019.  Good news for the state, however, Pittsfield was sighted as one of a number of cities that saw an increase opioid related deaths.  Although the exact number of deaths in Pittsfield was not announced in the article, Somerville, Beverly, Attleboro, Revere, Brockton and New Bedford were listed as the cities and towns that saw increases in opioid related deaths.
Lowell, Gardner, Melrose, Worcester, and Taunton were the towns that recorded a sizable decrease in opioid overdose deaths from 2018 to 2019.
The Berkshire Eagle article communicated that Commissioner Bharel acknowledged that the death rate rose for Black and Hispanic men from 2018 to 2019.  The death rate decreased among white and Asian men.  Opioid related deaths in Mass are predominantly men at a rate of 74 percent.
The Eagle quoted Commissioner Bharel as saying…"We see these inequities in our work, and know trends like this are part of the reason that many are protesting now," she said. "We continue to meet with advocates and minority provider representatives to address these disparities in the minority population served by our substance use disorder treatment systems."
Here are some tips for self-care during the pandemic: