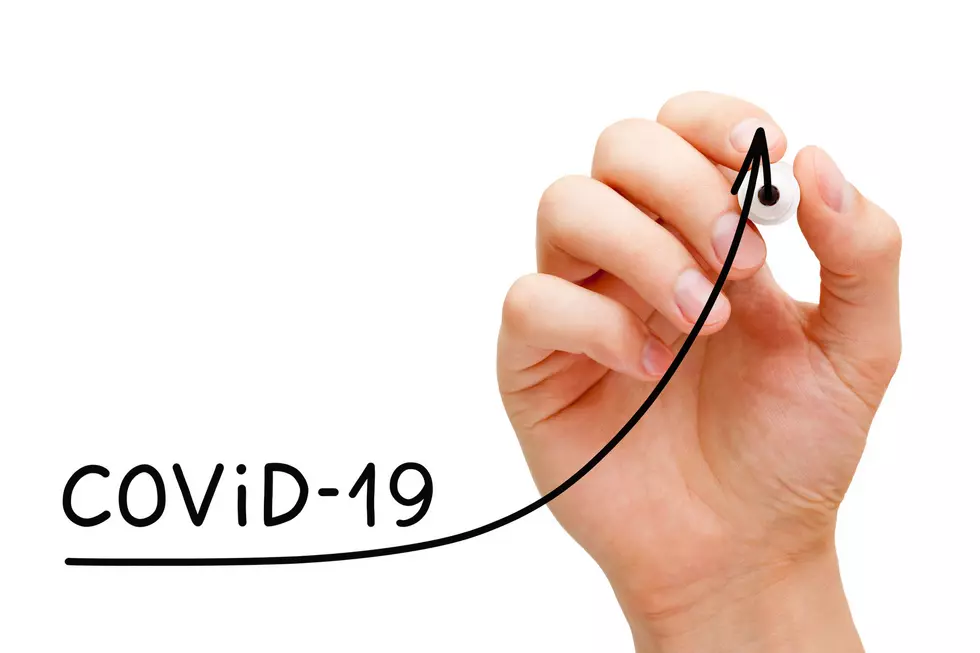 US Has Third Straight Deadliest Day Of COVID-19 Pandemic
IvelinRadkov
The United States reported 3,979 COVID-19 deaths on Thursday night, the highest number of deaths reported in a single day since the pandemic began.
According to a story covered by Western Mass News and CNN, it's the third day in a row of record deaths from the disease, according to data from Johns Hopkins University, while the number of people who have been infected topped more than 21.56 million.
The Centers for Disease Control and Prevention's most recent forecast projected there will be between 405,000 and 438,000 deaths by the end of the month. The previous forecast, published December 30, projected up to 424,000 deaths by January 23.

Enter your number to get our free mobile app
CHECK IT OUT: The best county to live in for each state