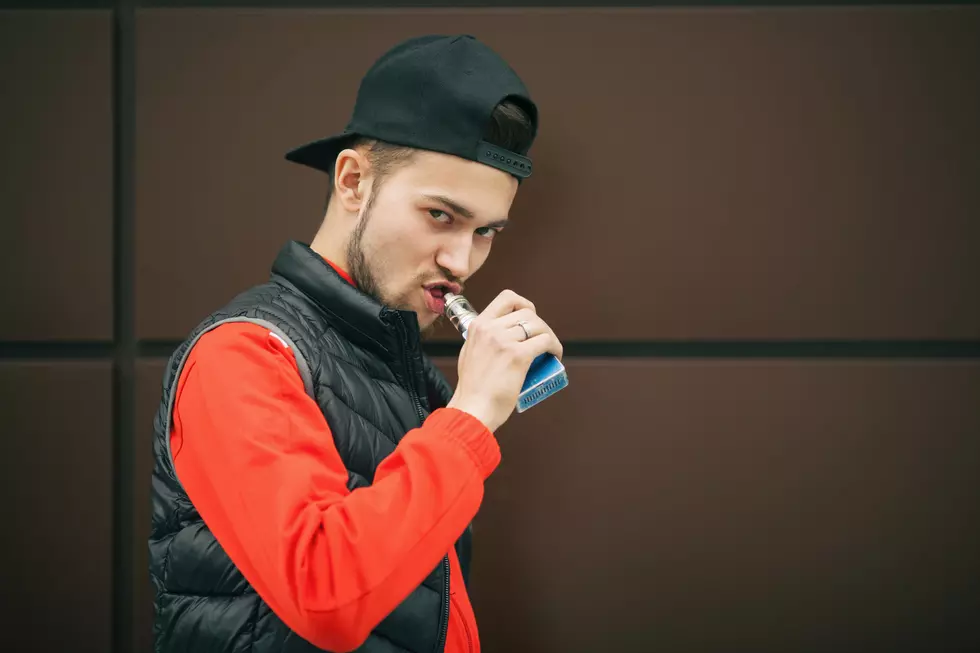 Why Are MA Residents Ignoring A Ban On Various Tobacco Sales?
AleksandrYu
In Massachusetts, lawmakers and tobacco inspectors are urging the state to tighten their already strict tobacco and nicotine laws even further as they attempt to combat  black market activities that flourished since the historic flavor ban went into effect in 2019. This was the first of its kind in the nation as the sale of menthol cigarettes and flavored e-cigarettes was banned.
State tobacco inspectors have discovered an increase in the cross-state smuggling of these tobacco products which has led to elevated sales in neighboring states such as New Hampshire and Rhode island. Statistics from the Bay State's illegal tobacco task force shows there has been a significant increase in the number of vaping seizures, with a total of 6,406 in 2022 and over 105,000 from the year before.
These discoveries have infuriated some corner shop proprietors, who expressed concern this law would make a shelter for the bootleg market, but lawmakers are not backing down on this controversial matter. State Senator John Keenan and Massachusetts Representative Marjorie Decker recently introduced a bill to increase sales taxes on cigarettes and vaping products. Keenan is also requesting increased state funding for The Massachusetts Tobacco and Cessation & Prevention Program which conducts education campaigns about health risks that are associated with smoking.
The illegal tobacco task force is requesting an addition of more money to the state's upcoming budget to meet the increased demand for investigating cross-state smuggling and illegal sales of vape pens and menthol cigarettes. They also recommend giving the Department of Revenue's criminal investigation bureau more authority as retailers that are caught buying and selling smuggled tobacco and nicotine products have their licenses suspended or revoked.
The alternative: Lawmakers and tobacco inspectors are urging the Bay State to tighten its current laws to combat this illegal activity as they hope to protect the health of ALL Massachusetts residents and to discourage the industry from targeting young people.
(Some information obtained in this article courtesy of www.original. newsbreak.com)
READ ON: See the States Where People Live the Longest
Read on to learn the average life expectancy in each state.