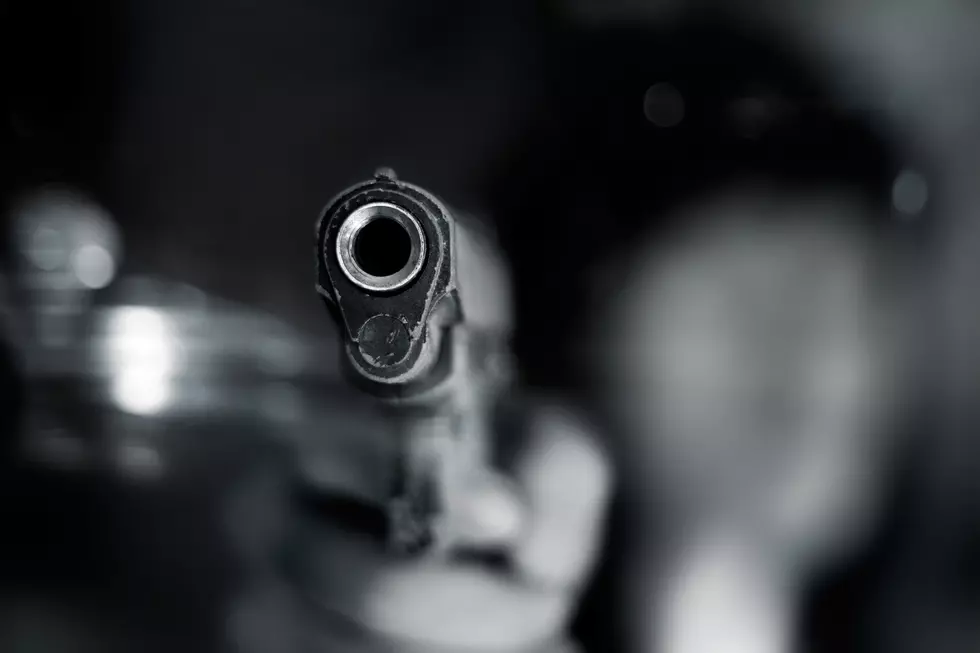 A Springfield Man Was Arrested After A Shooting & Motor Vehicle Crash In Pittsfield
ipopba
William Hennessey, 27, from the Springfield-area was arrested after a shooting and motor vehicle crash Thursday night near Palmer's Variety Store on Elm Street.
According to a statement from the Pittsfield Police Department on their faceBook page, On Thursday 5/7/2020 at approximately 10:05 PM, multiple units with the Pittsfield Police Department responded to a report of shots fired in the area of Palmer's Variety, located at 221 Elm Street.
Information obtained at the scene indicated that two vehicles had been involved in an altercation that included a motor vehicle crash.
According to independent eyewitnesses, a passenger in one of the vehicles then fired multiple rounds at the other vehicle. Damage consistent with gunfire was observed on the victim's vehicle.
A handgun and ammunition were later discovered a short distance away from the shooting. No significant injuries were reported. Shortly after 10 p.m., officers received a report of shots fired near the variety store at 221 Elm St.
Hennessey faces charges of assault and battery with a dangerous weapon, carrying a firearm without a license and discharging a firearm within 500 feet of a dwelling.
Anyone with information about this incident is asked to contact the Pittsfield Police Department Detective Bureau at 413-448-9705. Information can also be provided anonymously via the Detective Bureau Tip Line at 413-448-9706, or by texting PITTIP and your message to TIP411 (847411).