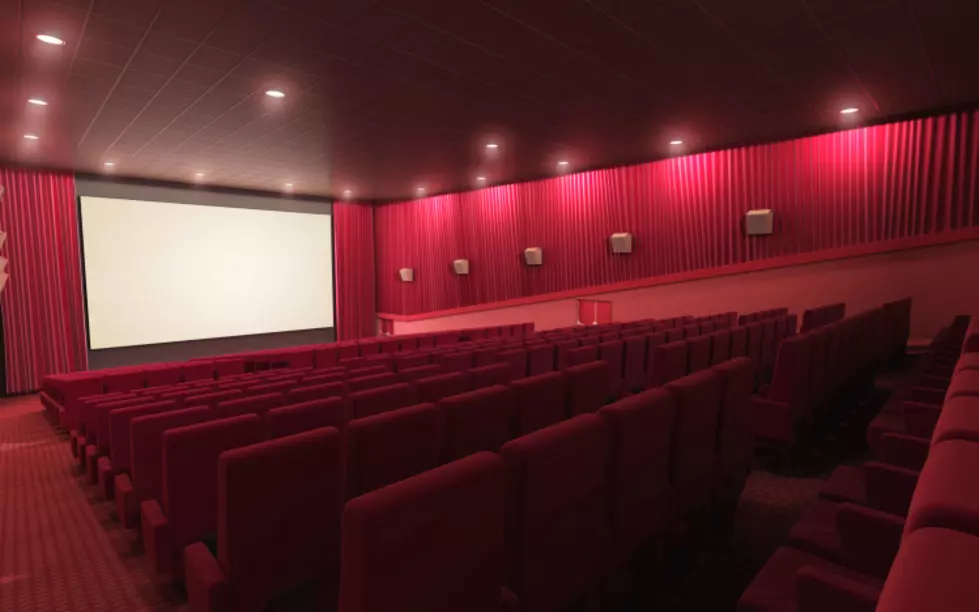 Almost 70% Of Americans Would Rather Do This At Home,Take Our Poll
hero30
I Must Say I love going to the movie theater, some movies are just better on the big screen. Please take our poll at the bottom of the page.
As COVID-19 restrictions are being eased in parts of the country, some people are so desperate that they're running into the streets but there's still plenty of anxiety over health and safety in public.
A study by Performance Research on Variety asked Americans if they'd rather see a new movie in a theater, or as a digital rental at home . . . and people are not ready for theaters.
Only 13% said they'd brave a theater now. A whopping 70% said they'd rather watch from their couch, while 17% said they're not sure.
Some of those who are "not sure" might make their decision based on social-distancing policies . . . like capping the number of people in the theater. The survey didn't specify whether or not there'd be any policies in place.
Coming out of the pandemic, 52% said they'll attend fewer large public events and 60% said that the idea of attending a big public event "will scare me for a long time."
It may take a while for some people to feel comfortable. 37% said they plan to attend movie theaters less often, and 10% say they may never go again. (Which seems overly dramatic.)
(For what it's worth, the respondents were a sample of all people, NOT movie-goers, so it's possible that some of that 10% are people who weren't going to theaters even before COVID-19.)
As for face-masks, it seems like people are more comfortable with them than without. Which is great safety first, even though they can be uncomfortable.
61% say mandatory face coverings at live events would increase their likelihood of attending, as opposed to just 16% who say it would decrease it.
But ultimately, sports and entertainment venues might not have that much control over putting attendees at ease.
And a whopping 90% say the most important factor is a cure for COVID-19.