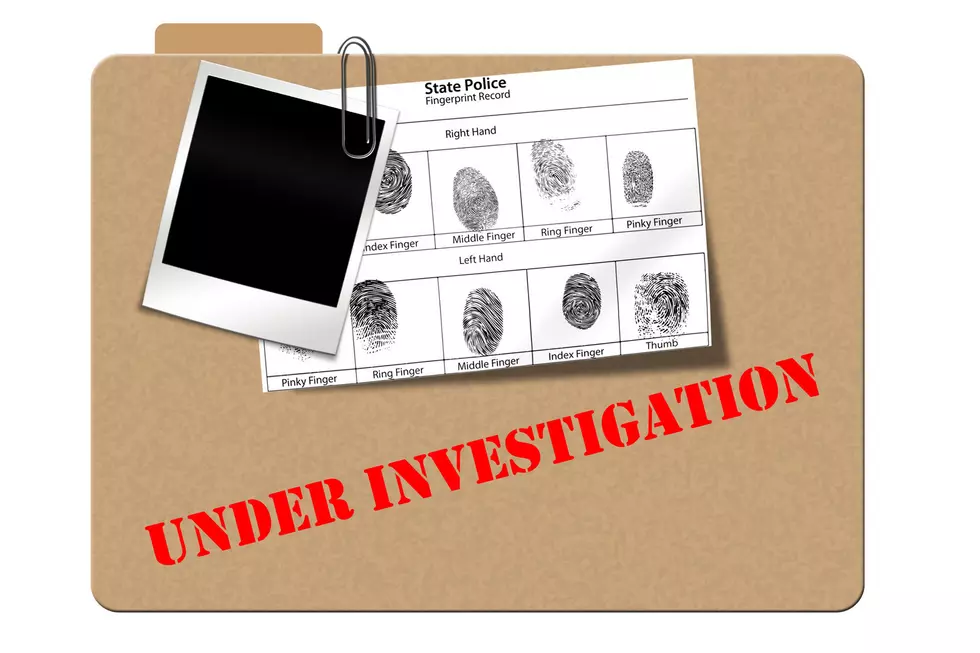 Black Lives Matter Rally Returns To North Adams & Reported Intimidation
Robert Mizerek
Over 50 protesters gathered and chanted "Black lives matter" as they marched through the streets of North Adams on Sunday afternoon.
The Berkshire Eagle reports that two recent episodes lent the march a new sense of urgency: inflammatory comments about the Black Lives Matter movement made on Tuesday by School Committee and City Council member Robert Moulton, Jr., and a reported effort of intimidation on Saturday against one of the movement's local leaders, Raymond Moore.
Around 10 pm Saturday city police responded to 911 calls from neighbors of shots fired at or near the home of Moore, where he, his wife and six young children were inside when the supposed shots rang out.
Police Chief Jason Wood could not confirm that shots were fired, but Moore said that he believes he was being targeted. He said that earlier that night, he was followed through North Adams by two trucks.
North Adams Police have an ongoing investigation underway.