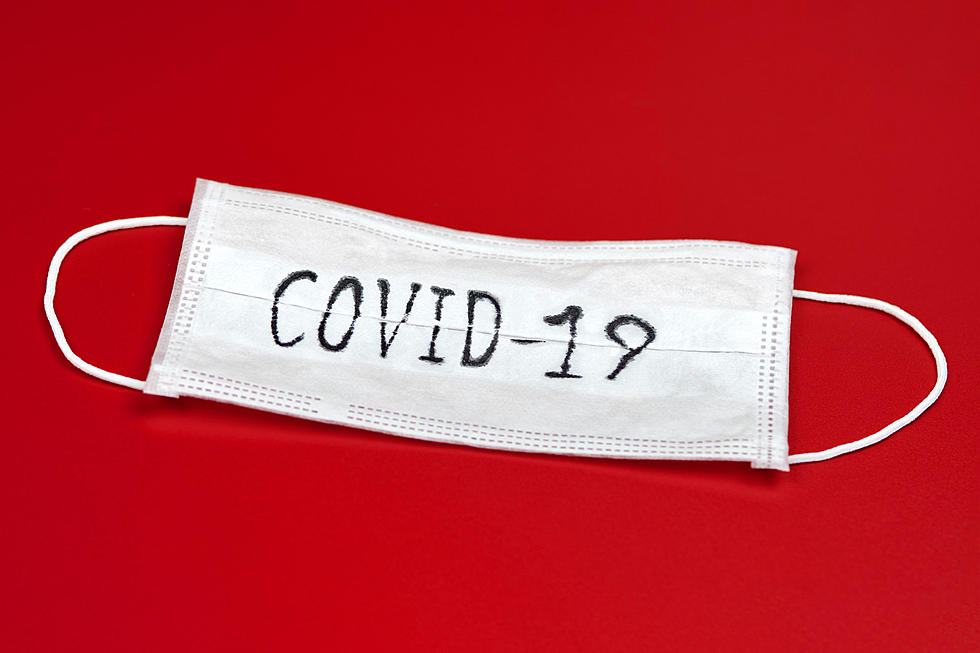 Health State of Emergency Lifted in Pittsfield
TRAVELARIUM
Pittsfield Mayor Linda Tyer has lifted Pittsfield's health state of emergency in effect since March of last year.  The move by Tyer is in line with the state of Massachusetts officially lifting the state of emergency and other COVID-19 restrictions.
The state of emergency allowed Pittsfield and other cities and towns in the state access state and federal resources so that they could effectively serve the community during the coronavirus pandemic.
The declaration has also triggered the establishment of a unified command that was comprised of senior-level city officials for the purposes of tracking, monitoring, planning, and executing decisions that are related to the mitigation of COVID-19. On Tuesday, state lawmakers are expected to continue discussions on extensions and provisions, such as outdoor dining and virtual municipal meetings, that were allotted across the state during the pandemic.
According to the Community Impact Dashboard Pittsfield has only 1 active contagious cases of COVID-19.  According to the dashboard 78 houses are currently under quarantine in Pittsfield.  There is still more work that needs to be done to convince non-believers in the vaccine to get the jab.  Currently 66% of Pittsfield residents are vaccinated with at least one dose and 54% are fully vaccinated.  Over 100,000 COVID-a9 tests have been administered since the start of the pandemic in Pittsfield.
Yesterday the country passed the 600,000 lives lots because of the pandemic.
The 100 Best Places to Live on the East Coast
KEEP LOOKING: See What 50 of America's Most 'Pupular' Dog Breeds Look Like as Puppies
Here are 50 of your favorite retail chains that no longer exist.
CHECK IT OUT: See the 100 most popular brands in America
KEEP READING: Here are the best places to retire in America
KEEP READING: See the richest person in every state
KEEP READING: Here are the best places to retire in America