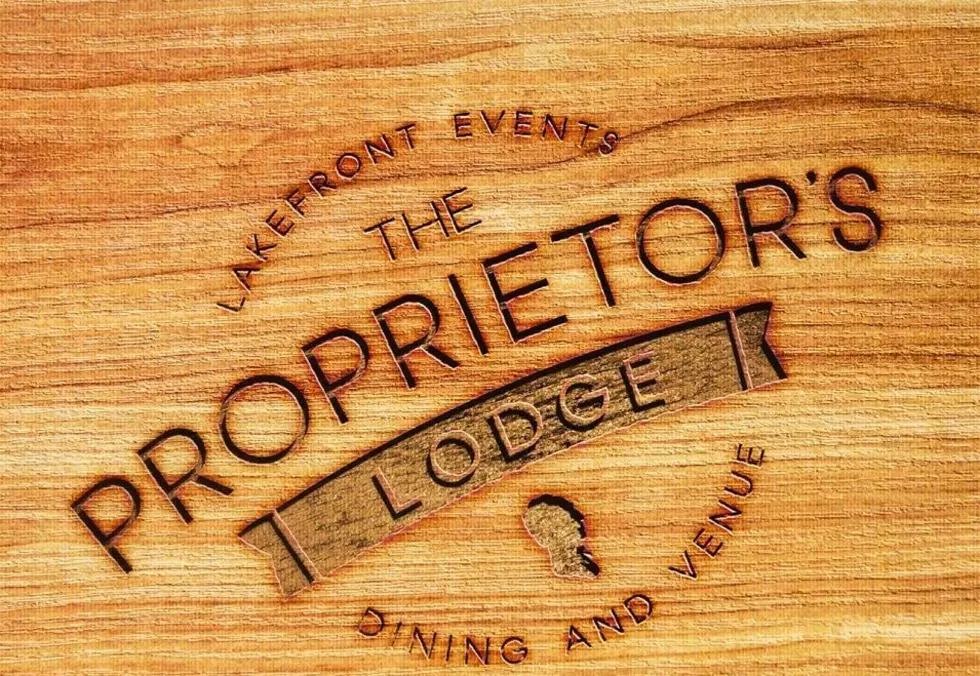 Lodge Loses Liquor License For A Week
proprietors lodge facebook page photo
The Proprietor's Lodge in Pittsfield received a 7-day liquor license suspension on Monday, after the Licensing Board found the venue violated several CO-VID 19 restrictions during a wedding late last month.
The Berkshire Eagle reports that the decision to suspend the Lodge's liquor license came on a 3-2 split vote.
There was ample evidence that the licensee violated Gov. Baker's order number 44,"
Under that order, outdoor gatherings were limited to 100 attendees (the cap has since been reduced to 50) and indoor gatherings were limited to 25 attendees.
The manager of the Proprietor's Lodge, Candace Lyons, said she went over the COVID-19 "guidelines" in great length with the bride and groom, noted all the safety standards and changed the original floor plan that she thought didn't allow for enough social distancing.

Enter your number to get our free mobile app
Celebrity Couples Who Secretly Got Married