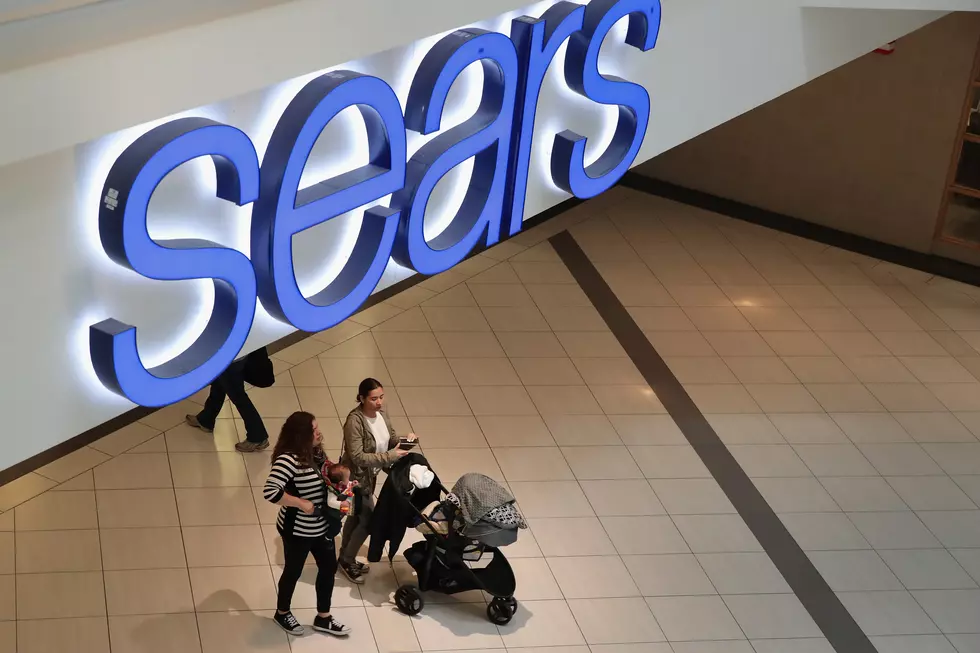 More Trouble For the Berkshire Mall
Getty Images
This is not looking good for the Berkshire Mall. We all know now that Sears and Roebuck another anchor store at the mall is leaving in the next few weeks. Now Petricca has filed for a trustee process, and is seeking to extricate the approximately $250,000 owed from the rents. That move would garnish the mall's income to pay the judgment — the money from the stores that would usually go to the Berkshire Mall Realty Holdings will instead be paid to Petricca .
Iberkshires.com
reports that Trustee summonses were issued to 19 stores at the mall calling on them to disclose "what goods, effects or credits, if any, of the defendant named above, are in your hands or possession at the time of the service summons upon you which may be taken on execution issued upon said judgment."
Four entities have responded to that summons,with two saying they would withhold rent until the court makes a judgment. Those include  Solomon's Furniture that said it would withhold paying some $5,000 worth of December's rent for the store and for Toy Giant  and "wait until I am told what to do by the court." Foot Locker responded that its lease expires at the end of January 2018 and that it, too, will hold payments due to the Berkshire Mall "until otherwise directed, or permitted by law."
Shoe Show, operating as the Shoe Dept., responded that it does not owe the owners anything right now.
What do you think should be done with the Berkshire Mall?
1

Should they close or be made into something else?