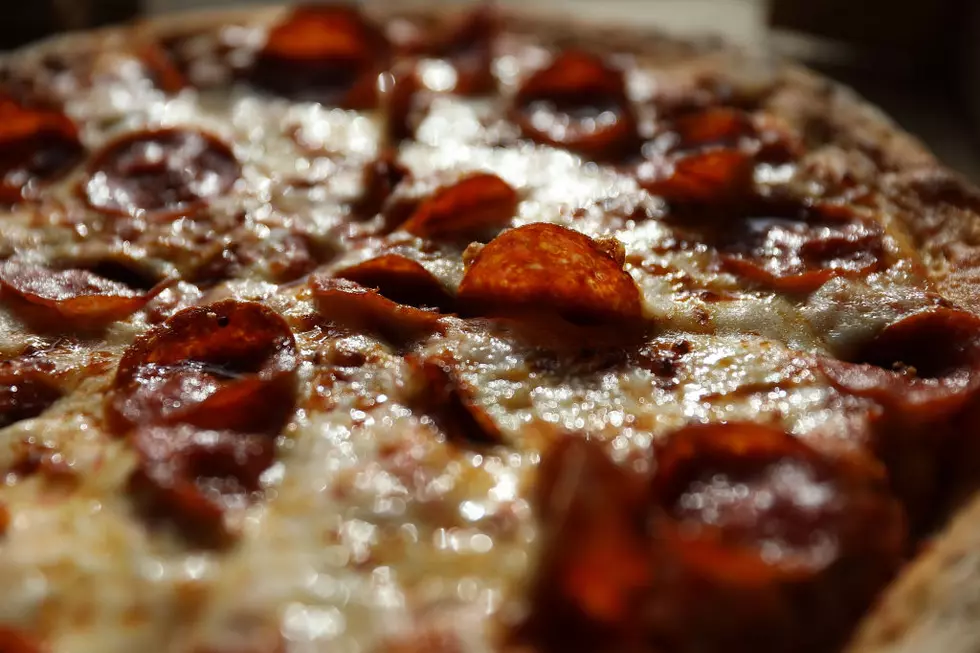 Pizza Delivery Vehicles Stolen While Pies Are Being Delivered
Getty Images
Pittsfield Police are warning delivery drives to keep a close eye on their vehicles when making deliveries.  In a Facebook post late last night Pittsfield Police alluded to two separate instances where pizza delivery drivers had their pizza mobiles stolen while delivering pies.  According to Police the first event happened on May 11th and the other on May 15th.  The perps are believed to be two black male juveniles.
Police urge all delivery drivers to increase their awareness and lock their doors when making deliveries to reduce the threat of stolen vehicles.
The complete Pittsfield Police post is below…
ATTENTION ALL DELIVERY DRIVERS!!!
On both May 11 and May 15, pizza delivery drivers from separate Pittsfield restaurants had their vehicles stolen while making a residential delivery in the Morningside neighborhood. The suspects are believed to be a pair of black juvenile males.
Delivery drivers making deliveries in the City of Pittsfield for any and all businesses should exercise elevated awareness, and secure their vehicle anytime it is left unattended, even if for a short amount of time. Use of remote door locks, or multiple keys is recommended to prevent such criminal activity