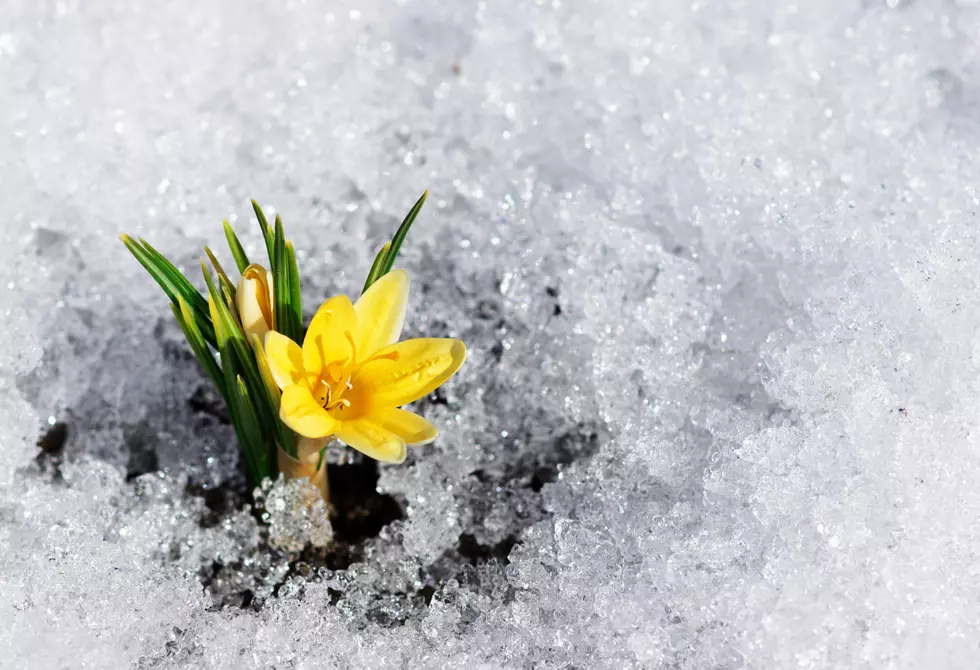 Signs that Spring is on the Way
VolkovaIrina
This week we will begin to feel as if Spring is getting closer as the temperatures in the Berkshires rise to into the 40's tomorrow…the 50's on Wednesday and the 60's on Thursday. Of course, no one in New England thinks it's time to put all of our winter gear away and break out the flip flops. We've lived here to long and know just how unpredictable Mother Nature is when it comes to weather in the Berkshires. But we will certainly revel in this week's brief reminder that the really tough part of this winter is behind us and with the rejuvenation of nature's spender, spring is on the way.
The calendar is in our favor this week.  First comes Day Saving Time this Sunday March 14th when we will set our clocks ahead one hour.  Days will seem longer and the sun will start to feel warmer.  The official start of Spring in the following Saturday March 20th.
Outside of the warmer temperatures there are many telltales' signs spring is just around the corner.  The melting of ice on our local lakes and ponds.  The snow in our yards quickly turning to soggy grass and in some cases mud.
Nature seems to all of a sudden wake up with the increased sounds of birds singing in the morning.  Bumblebees are a welcome sight following back-to-back warm days in March and April.  The first sighting of bees is likely to be the queens that are searching for nectar before finding the perfect spot for her colony.   Beautiful migrant birds will be seen once again in the Berkshire sky.  And Butterflies will appear as temperatures warm and flowers begin to bloom.
Daffodils and crocuses can already be seen in the Berkshires appearing from the once frozen, snow covered ground.  The mating call of toads and frogs social networking for some springtime fun.  The male frogs are the loudest and the most vocal showing off for potential mates.
READ ON: See the States Where People Live the Longest
Read on to learn the average life expectancy in each state.