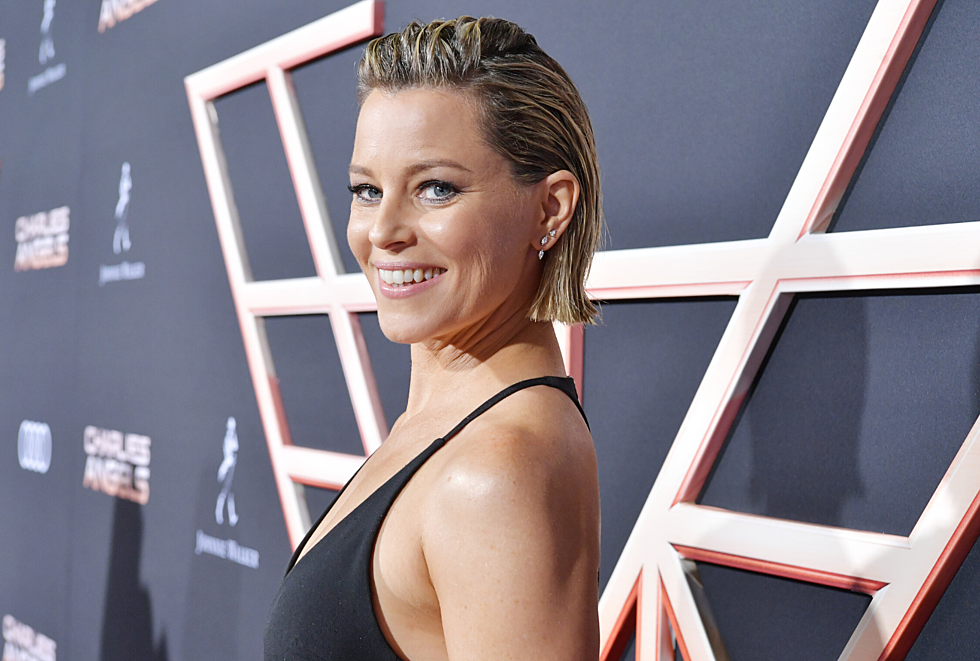 Elizabeth Banks Will Direct and Star in Universal's 'Invisible Woman'
Getty Images
Elizabeth Banks will take on Invisible Woman, a Universal horror remake of the 1940 original. She will both direct and star in the film, as well as produce alongside her husband Max Hendelman with Brownstone Productions.
The first Invisible Woman was released in response to 1933's Invisible Man, which also has an adaptation in the works. The new Invisible Man will be directed by Leigh Whannell and star Elisabeth Moss.
The current draft of the script was penned by Erin Cressida Wilson, known for her adaptation of Paula Hawkins' novel The Girl on the Train. The Hollywood Reporter revealed that the tone of the project is "Thelma & Louise meets American Psycho."
This makes sense, considering the original Invisible Woman has elements of screwball comedy. It follows a department store model who gains invisibility after being the subject of a science experiment. She seeks revenge on her boss, but gets tangled up in trouble with gangsters.
Universal disposed of its cinematic universe concept Dark Universe after 2017's The Mummy, which got slammed by critics upon release. But that doesn't mean we shouldn't expect to see more monster movies from Universal in the future.
Currently in development is the Dracula-based Renfield directed by Rocketman's Dexter Fletcher as well as Paul Feig's Dark Army. 
Gallery — Best Horror Movies of the Decade